Nominate & Vote

Nominations open April 1st 2019
Shortlisted nominees will be chosen by our judging panel and announced for each award category prior to the ceremony.
A collection of the nation's most inclusive organisations & diversity influencers will gather later this year to honour those that lead in diversity, inclusion and fairness in all aspects of diversity.
---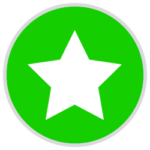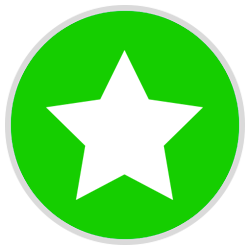 Champion of Inclusion
Recognises an individual who exemplifies an unyielding commitment to diversity and inclusion throughout their personal or professional life. This award will showcase champions across the charity, housing, education, public and private sectors.
---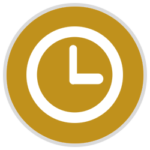 Lifetime Achiever Award
Honours an individual who has devoted a major portion of their professional life to enhancing the practice of equality and diversity, making significant, innovative, and cumulatively outstanding contributions to the cause.
---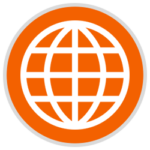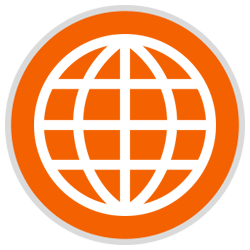 Outstanding Outstanding Diversity Network Award
Identifies the outstanding contribution of an employee network that has tackled issues internally or externally to influence change in the field of equality and diversity.
---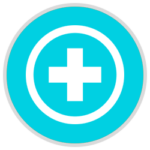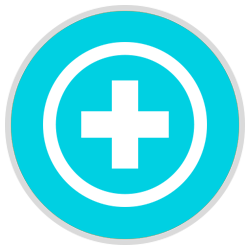 Best Diversity Resource Award / Initiative
Recognises a Resource or Initiative with diversity at its core. This could be a D&I initiative implemented within an organisation, jobsite, training programme, kitemark, e-learning resource and much more.
---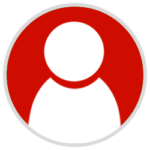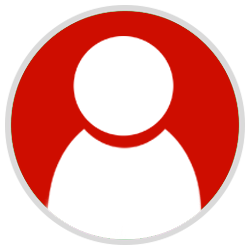 Chief Executive of the Year
Applauds a Chief Executive who has shown personal commitment to the diversity & inclusion agenda, valuing the diversity of their employees and leading their organisation to become an inclusive employer.
---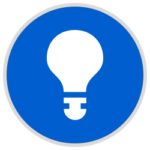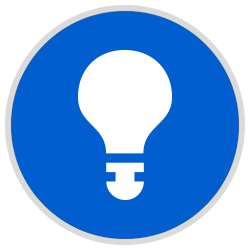 Consultancy of the Year
Showcases an innovative consultancy focussing on D&I and offering strategy's, training advice and solutions to harness a diverse workforce.
---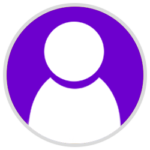 Mentor/Sponsor of the Year
Mentoring is a crucial part to the success and development of people and their growth. This award praises an individual who has acted as a mentor, sponsor & supporter, inspiring others to identify their strengths and reach their full potential.
---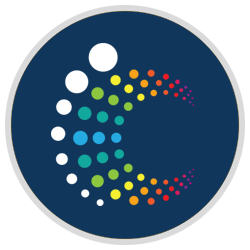 D&I Power List
The unprecedented D&I Power List will recognise the most profound role models, diversity champions and D&I Leaders across the UK. Those who are making a positive difference to the lives of others, creating an impact within their industry sector, and showcasing outstanding dedication.

---