Craig Downing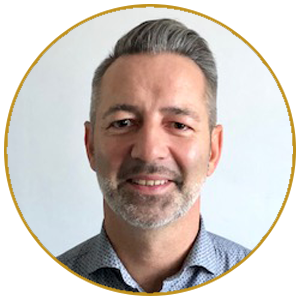 ICA18 Shortlisted Nominee.
Employee of the Year Award
Craig volunteered to become Lead Agent of Change (Diversity Ambassador) in March 2017. As a volunteer he juggles this work alongside his full-time role as Team Manager at Yorkshire Building Society. Craig goes above and beyond his role and has been fundamental in the diversity & inclusion agenda gaining momentum in the business. He consistently delivers awareness sessions surrounding Celebrating Difference and Unconscious Bias. He has formed an Agent of Change network with 50+ members across different departments and has engaged with Bradford Pride and Windrush 70 celebration teams to name but a few. Craig celebrated this year's National Inclusion Week with an "Inclusion Carousel" aimed to dispel misconceptions, remove stigma's, educate and encouraged others to share their stories. These events connected 500+ colleagues. Craig also developed and delivered a Decency & Fairness 'Drop In' Session with approx. 130 attendees.
---