Dawn Moore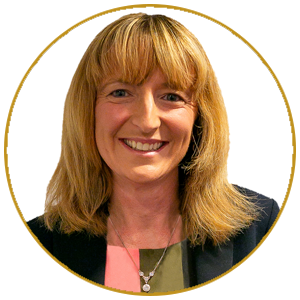 ICA18 Shortlisted Nominee.
Head of Diversity & Inclusion Award
Dawn Moore, HR Director, has initiated and led Morgan Sindall's Diversity and Inclusion agenda since 2015, developing a transformational company culture. Dawn works full time for Morgan Sindall, holds a non-executive role in the public sector and is a mum to two daughters, aged 4 and 3. Morgan Sindall, under Dawn's leadership, has sought to implement positive changes via a clear strategy aimed at creating a balanced, family friendly and diverse culture that will encourage all groups into and/or to stay within the construction industry. Dawn has worked extremely hard to change culture in a difficult sector which is historically traditional in its thinking. Morgan Sindall now sees Diversity and Inclusion as a core part of business as usual and has seen tangible results. Its D&I journey has also been recognised inside and outside the construction sector for its achievements.
---