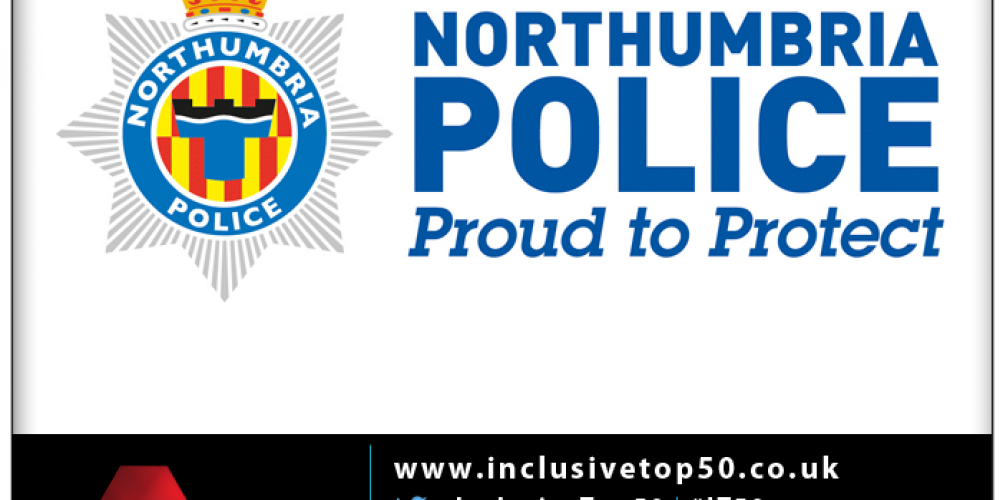 Northumbria Police Confirm Participation in The Inclusive Companies Membership 2018
We are really looking forward to working with the fabulous team at Northumbria Police as they confirm their participation into The Inclusive Companies Membership 2018!
Northumbria Police strive to develop a better understanding of the needs of the diverse communities in which it serves by providing the public, their staff and their partners with opportunities to influence the way in which they identify their priorities and design and deliver their services.
Their aim is to better integrate equality and human rights into everything they do to deliver a service which meets the needs of their communities and employees.
These are just a few of the reasons why we are delighted to be working with such an organisation.
If you would like to join Northumbria Police and become a member of The 2018 Inclusive Companies Membership then please feel free to contact me via DM or give me a call – 0151 705 1657.
#InclusiveCompanies #IT50 #Membership #Diversity #Equality #Inclusion