Nominations are now open!
Nominations close 6th August 2021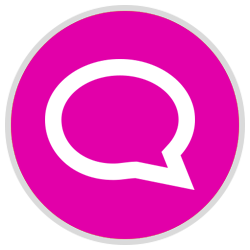 Diversity teams often work with limited resources and budget, but great diversity teams can make effective change within an organisation regardless of what barriers are in place. This list will highlight teams across a variety of organisations that have shown outstanding dedication in the field of diversity & inclusion and enhanced the agenda within their business.
To make a Nomination/Vote, please complete the form below