Diversity Marketing Campaign Award

Nominations are now open!
Nominations close 6th August 2021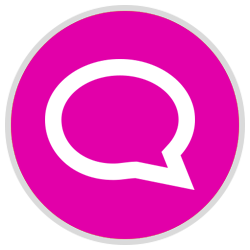 Marketing has a major role in communicating the value of a product to the British public. This award identifies an innovative marketing campaign that has challenged discrimination and reflected the diversity of the UK through radio, television or print campaigns.
To make a Nomination/Vote, please complete the form below