Mentor/Sponsor of the Year

Nominations are now open!
Nominations close 6th August 2021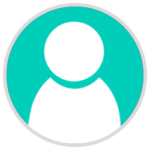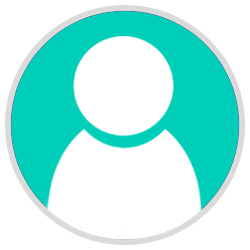 Mentoring is a crucial part to the success and development of people and their growth. This award praises an individual who has acted as a mentor, sponsor & supporter, inspiring others to identify their strengths and reach their full potential.
To make a Nomination/Vote, please complete the form below