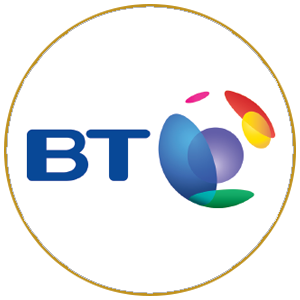 ICA18 Shortlisted Nominee.
Best Diversity Resource Award
We're committed to readdressing the gender balance at BT. Our award winning TechWomen programme is designed to help us develop a strong pipeline of senior female leaders to do just that. It's innovative because it's not just a personal development programme for our talented female managers. It helps them build a network of advocates across the business to progress their careers. The tangible results we've seen over the last few years prove the impact on our pipeline. While we also address the organisational barriers to female progression, our own women told us they experience personal barriers too – such as lacking confidence and credibility ('imposter syndrome'), effective career planning, managing conflict and influencing senior people. That's why we started the programme. So far, we've reached more than 600 talented women around the world and the programme continues to grow.
---