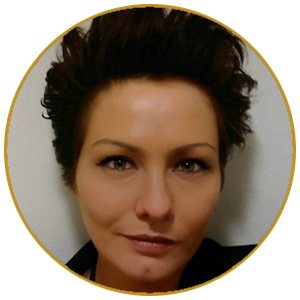 ICA18 Shortlisted Nominee.
Employee of the Year Award
Charlotte is passionate about workplace LGBT inclusion as evidenced by her tireless work as former Chair of the Ministry of Justice LGBT network. Her emphasis on promoting authenticity in the workplace and encouragement of LGBT inclusion in corporate and policy delivery to help drive awareness and action across the Department, has seen MoJ rise 191 places in the Stonewall Index to 13th in 2018, and LGBT employees' workplace experience demonstrably improve as measured by the annual People Survey. Charlotte has nurtured over 70 staff to share their stories as part of an LGBT role models and allies guide and in MoJ wide communications, in addition to developing LGBT policy guidance for staff setting how to build an inclusive workplace, alongside sources of support and learning resources. Furthermore, Charlotte has successfully lobbied for the introduction of a gender-neutral identifier in the title options on a cross-Civil Service HR system.
---