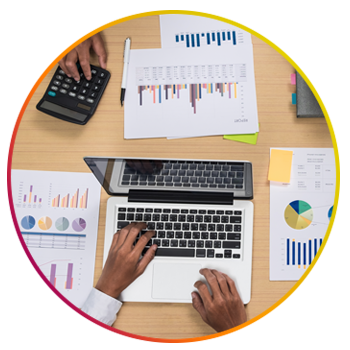 Language is powerful. It can build great working relationships. On the other hand, it can also create division and affect performance. This is especially so when we are dealing with a diverse workforce.
We can often be unsure of how to refer to someone. Is the term 'disabled' appropriate? How should we refer to someone who identifies as LGBT+, BAME… the list goes on.
It is important to understand how language and terminology, when used appropriately, contributes to creating a culture of belonging in your organisation, whilst removing the stigma around accusations about 'Political Correctness gone mad'.
During this workshop, we will cover:
Why the language we use is important
How using appropriate language promotes Inclusion
Stereotypes attached to certain labels
Some pointers to avoid getting caught out
This workshop is an essential for all leaders and teams.
Introduction to Inclusive Leadership
---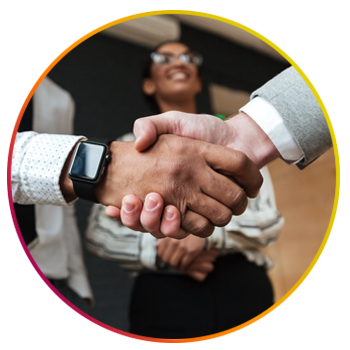 Today's leaders need to effectively build trust with many different kinds of people. There is a move away from the era of "command and control" to "engage and include.
Some of us have a naturally feel comfortable with many different people and can easily build inclusive teams. Others are comfortable exhibiting inclusive behaviours themselves, but maybe not as easy to coach and develop these skills in team members.
Research has shown that diverse teams perform up to 35% better. This comes about when team members feel able to be themselves (often referenced as psychological safety).
During this workshop, we will cover:
A shared common language and framework for Inclusion
What creates psychological safety for leaders and their teams
A model for effective inclusive leadership
Actions to foster a culture of conscious inclusion
The workshop is an essential for all leaders, from executive board members to team leaders.
Contact
---
Getting in touch with us is easy!
---
---