---
With increasing need to hire remotely, it opens up a range of challenges to ensure that this is undertaken accessibly and equitably and not missing out potential talent at any stage.
This webinar will consider what are the potential barriers for some people and discuss practical strategies that need to be considered to ensure inclusive hiring.
---
Click here to watch the webinar
---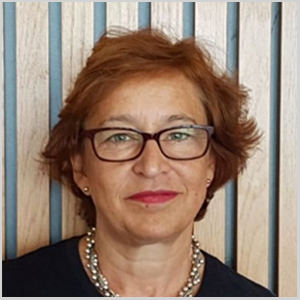 About Amanda Kirby
Professor Amanda Kirby has made it her life's work to support people who are neurodiverse and continues to champion equality and diversity through challenging societal misconceptions of neurodiversity by highlighting the talents, skills and attributes that neurodiverse individuals can bring to the workplace. Amanda's determination to push for change was sparked when she was working as a GP more than 30 years ago and her son was diagnosed with Dyspraxia (also known as Developmental Coordination Disorder). Amanda founded 'The Dyscovery Centre' (an interdisciplinary team with health and education professionals) to support children, and later adults, who had learning challenges/difficulties. Amanda also created the Do-IT Profiler; a Neurodiversity screening tool which is used nationally and internationally across different sectors such as schools, colleges, universities, apprenticeship providers, employers and prisons across the UK.
---