---
The future of work is very much our present and in this time of mass uncertainty and psychical distancing creating a positive company culture can seem impossible. But, company culture extends far beyond dress codes, ping pong tables in the offices and free drinks on a Friday. It affects nearly every aspect of a company, from recruiting the best talent to improving employee satisfaction. It's the invisible thread holding our fragmented and displaced workplaces together, it always has been.
In this webinar, we will look at what company culture actually means and how far it extends within business processes and structures. We will look at what impacts positive company culture from thriving, then look at all the ways we can foster positivity and explore a few case studies from organisations that really understand what best practice looks like and are role modelling positivity throughout their organisations.
---
About Upasna Bhadhal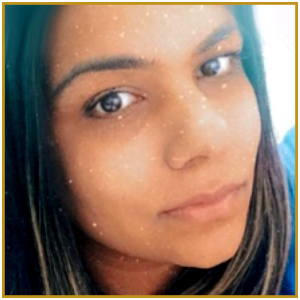 Upasna has 15 years of experience in advising organisations on diversifying talent pools, consulting on DEI and creating more inclusive workplace's.
She has built teams for numerous global investment firms, including Credit Suisse, PIMCO and Allianz Group; and has been involved in diversity and inclusion initiatives sponsored by Google, the Government Equalities Office, and Facebook. She works with businesses around the globe on their DEI agendas to positively impact workplace dynamics. She is on the London Leadership Committee for Ellevate, the world's largest professional women's network, and is also an ambassador for the Diversity Project. She has a BA in Politics, an MA in International Security and Terrorism, and has recently completed an Executive Programme in Gender Balance at Insead Business School.
---