---
This one hour interactive webinar will take a look at how we address and respond to the vital issues raised by the recent global events and actively leverage what we've learned during these challenging times.
Taking a holistic whole organisation approach to diversity and inclusion will reap significant rewards in employee engagement and productivity.
The webinar will cover:
· The current diversity & inclusion landscape
· Discuss the imperatives to deliver inclusive cultures
· Provide learnings to tackle the challenges of diverse representation
· Explore how we apply rigour and make meaningful change happen
---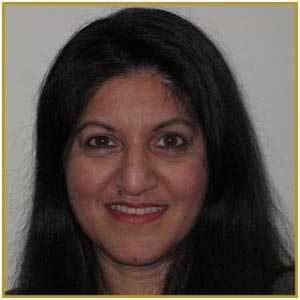 About Baljit Kaur
Baljit has extensive experience in delivering diversity & inclusion solutions on a multi sector basis. She helps companies design a diverse workforce and inclusive cultures achieving excellence in diverse employee attraction, engagement and retention.
Her portfolio includes:
Learning & Development – Baljit is adept at stimulating conversations that unpack complexity and challenges that the diversity and inclusion climate presents, helping people problem solve creatively and pragmatically. She has delivered a range of innovative training and consultancy interventions with particular expertise in Dignity at Work, Unconscious Bias, Inclusive Leadership, Race Inclusion and Talent Management.
Equality Audits – Reviewing employment and customer facing policies from a diversity and inclusion perspective. And providing baseline assessments of the current organisational climate, how the organisation promotes and incorporates diversity and inclusion in all aspects of work.
Consultancy – Consultancy work can, for example, involve D&I Strategy development, policy design, equality data monitoring, establishing governance structures and employee networks.
Other roles – Baljit is a Board member of Midlands Women in Banking & Finance. In addition, she is a member of a number of practitioners and professional groups including Advisory, Conciliation and Arbitration Service (ACAS) and Engage for Success (E4S) providing best practice insights.