---
Click here to watch the webinar
---
How to support neurodiverse employees working remotely during COVID 19 – Presented by Nicola James
---
Are you a line manager or employee who would like to know more from a Psychologist who has over 15 years of experience in supporting neurodiverse individuals and can help support these individuals to work remotely?
This webinar will provide insight on:
Remote assessments such as, Workplace Needs Assessments and Screenings for neurodiverse conditions;
Practical adjustments that can be facilitated by experts and yourself remotely;
Assistive technology;
E-learning for Line Managers and employees.
My name is Nicola James and I will be leading the webinar as a Chartered Psychologist, CEO and also as an individual with dyslexia myself. I hope to empower people with my knowledge and experience in this area.
---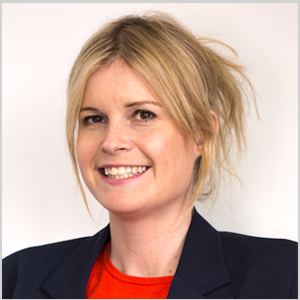 About Nicola James
Nicola James is the founder of Lexxic Ltd, a consultancy she established in 2007. She is a Chartered Occupational Psychologist and has also completed her postgraduate qualification in neuropsychology. Nicola was diagnosed with dyslexia at university and set up Lexxic to help other adults with dyslexia, ADHD, ASC and other neurodiverse conditions, to ensure they could learn skills to minimise their difficulties and help them achieve success. Lexxic helps employers in all sectors, including banking, accounting and government agencies, to support neurodiversity. The psychologists at Lexxic provide a range of services including: diagnostic and screening assessments, workplace assessments, strategy coaching, and awareness training. Nicola has also created Neurotalent Unlocked, an online learning platform for neurodiversity. The existence of these businesses has meant that greater numbers of working individuals have access to services that enable them to thrive in their jobs.
---