When:
14th December 2020 @ 11:30 am – 12:30 pm
Europe/London Timezone
2020-12-14T11:30:00+00:00
2020-12-14T12:30:00+00:00
---
Importance of mentoring and sponsorship in the workplace – Facilitated by Christine Ondimu
---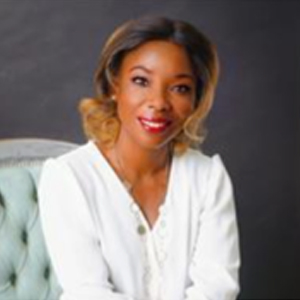 As a recipient of the Mentor of the Year Award at The Inclusive Companies Awards 2019, Christine Ondimu know's more than most the importance of mentoring and sponsorship in the workplace.
Christine is a Lawyer & People Experience Manager working at HSBC UK Network. She is a diversity advocate for equal opportunity for all in the workplace. Christine has worked for HSBC in four countries – USA, South Africa, Kenya and UK. She is a committee member of Embrace UK leading on mentoring and community engagement. Christine is passionate about mentoring youth from disadvantaged backgrounds through outreach by raising their aspirations. In 2019 Christine was named Mentor of the year by Inclusive Companies. She also has also been named as a Rising Star and Future BAME Leader by other organisations in the industry.
Christine is HSBC EMBRACE's lead in their partnership with the Department of Works and Pensions DWP mentoring Circles – the government initiative to bridge the unemployment gap between races. In her work, Christine has led over 300 members of staff into getting involved in various types of community service and mentoring initiatives around the UK. In 2018, over 50 staff members volunteered at two thirds of UK Job centres impacting over 100 youth, connecting mentees with senior HSBC executives and HR. This year, all mentoring has been conducted virtually with Christine hosting mentoring circles that have attracted and connected several employers and unemployed young people.
During this webinar, Christine will share her journey and explore why mentoring is a crucial part to the success and development of people and their growth, and how mentors and sponsors inspire others to identify their strengths and reach their full potential.
---