When:
3rd August 2022 @ 11:00 am – 12:00 pm
Europe/London Timezone
2022-08-03T11:00:00+01:00
2022-08-03T12:00:00+01:00
---
Tokenism is the practise of making a concerted effort to include people from underrepresented groups, to provide the impression of an inclusive working culture. Whilst its beneficial for companies to take the initial step towards creating a diverse workforce, tokensim can often be misconstrued as pushing diversity whilst ignoring inclusion.
During this webinar Head of Equalities and Strategy at the Trades Union Congress, Kudsia Batool, will talk about inclusion and representation and explore how workplaces can move from tokenism to representative workforces, at every level of businesses. Kudsia will shine a spotlight on areas such as supporting equality for Black workers, women workers, and LGBT+ workers and the steps needed to dismantle the barriers that lead to underrepresentation.
---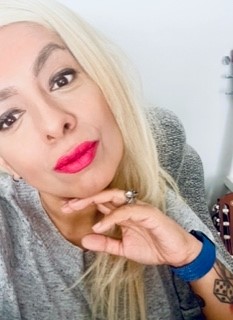 About Kudsia
Head of Equalities and Strategy, TUC. As Head of Equalities and Strategy, Kudsia's responsibilities include equalities policy, the TUC's Anti-Racism task force and TUC Strategy. A former primary school Head Teacher and a national negotiating official at the NASUWT, she introduced leadership training and development programmes for trade unionists, focussing particularly on women, black, young worker, LGBT+ and disabled members. She lobbied government, Ofsted and national employers to improve pay and conditions for teachers and school staff.
---