---
In this webinar, Mark Fryer and Sue Liburd MBE DL will share their insights on Inclusive Leadership and what you can do to improve the capability of your people, team and organisation by focusing on their Cultural Competence and Equality, Diversity and Inclusion Development. Discover how you can help your people to become more effective and harness their full potential? Explore how you can embed behavioural change for permanent improvement and build a modern day organisation fit for today's social objectives.
---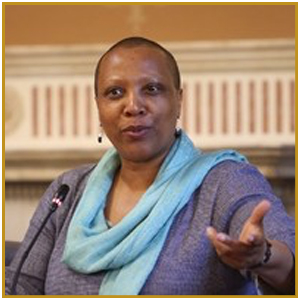 Sue Liburd MBE DL
Sue is an award-winning businesswoman, human capital innovation consultant and business mentor. Sue has a special interest in assisting under-represented groups achieve C-suite success and is a recognised voice in the promotion of the importance and understanding of intersectionality and equality as a driver for business success. Sue was awarded an MBE in 2016 in recognition for her services to Business, Charities and Voluntary organisations. She won the Champion of Inclusion Award at the 2019 Inclusive Awards, presented the CEO of the Year Award in 2022 and was listed in the 'HERoes 100 Women Executives List' for 2020, showcasing role models who are leading by example and driving change to increase gender diversity in the workplace. Based in Lincolnshire, Sue is a Non-executive Director of ABSTRACT.
---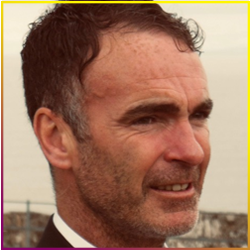 Mark Fryer, Chief Client Officer
Mark is Chief Client Officer of ABSTRACT. He enjoyed a successful 20 year career in banking and financial services during which time he created and led a Private Banking and Wealth Management division of over 1,000 people. He believes that his achievements are a consequence of 'simplicity of thought' and courage. Mark specialises in leadership, performance management, strategic change, critical thinking and decision making for ABSTRACT and works with a diverse range of clients across different industries. Mark lives in Northern Ireland with his family, loves outdoor pursuits and is a volunteer crew member for RNLI.
---

About ABSTRACT 
ABSTRACT improve business through people by creating and delivering award-winning Learning and Development programmes. We specialise in inclusive leadership, business development and career management, working with clients and major brands in the UK, Ireland and internationally. We also present at business events, conferences and expert forums on topics we are passionate about, offering our experience, expertise and insight as speakers, hosts or panel members.
---