When:
6th December 2022 @ 12:00 pm – 1:00 pm
Europe/London Timezone
2022-12-06T12:00:00+00:00
2022-12-06T13:00:00+00:00
---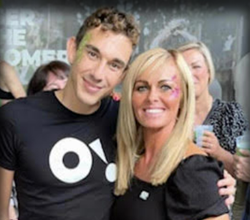 About the webinar:
In this webinar, you will hear from Alessandro Storer and Louise Bailey from the OVO Belonging Team. Highlighting the impressive work they have undertaken over the last 2 years they will showcase how their focus on training, education and engagement led to them becoming leaders in workplace Inclusion and Diversity, ultimately winning the Diverse Company Award at the National Diversity Awards in 2021.
---
About you: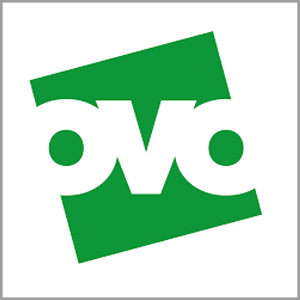 OVO Energy was founded in 2009 and redesigned the energy experience to be fair, effortless, green and simple for all customers. OVO is on a mission through its sustainability strategy Plan Zero to tackle the most important issue of our time; the climate crisis, by bringing our customers with us on the journey towards zero carbon living. It is clearly demonstrated within their submission that OVO are creating an environment where everyone is equally welcomed for the value of their contribution; where brilliant people can thrive and unite around their drive to make zero carbon living possible. A key part of their Belonging strategy is hiring more diverse teams, which is why OVO's Talent Acquisition team made inclusion and diversity a top priority for their work, using a host of methods to deliver this. They have a vast range of training that directly impacts the organisation's ability to be diverse and inclusive, in addition to Culture Builders, Change Navigators, and 8 Belonging Networks, each supported by a senior sponsor and a network lead.
---