Neurodiversity Workshop | Hosted by: Graeme Whippy
When:
14th November 2019 @ 1:30 pm – 4:00 pm
2019-11-14T13:30:00+00:00
2019-11-14T16:00:00+00:00
Where:
Allianz
60 Gracechurch St
London EC3V 0HR
UK

Contact:
Inclusive Companies
01517085775
---
About Graeme K Whippy
---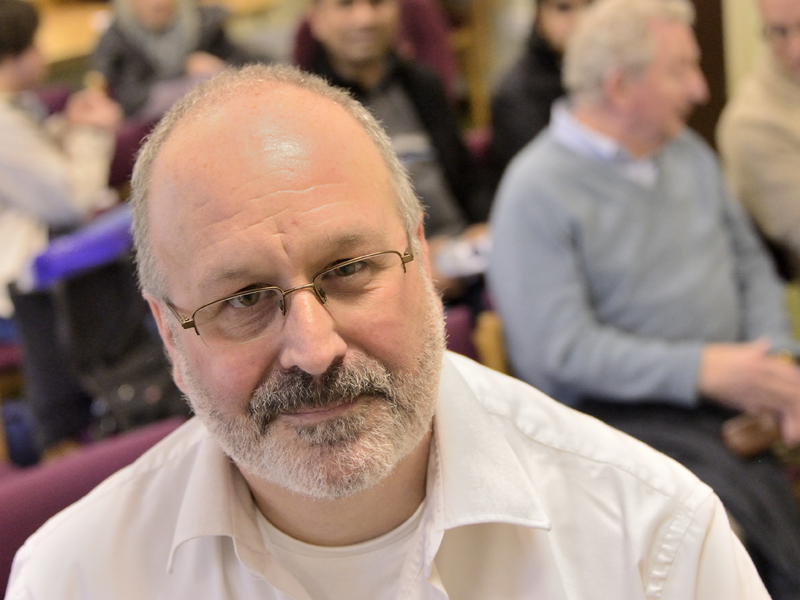 Graeme K Whippy is a consultant who helps organisations become brilliant employers for disabled people, and consequently brilliant employers for everyone.
His goal is for employers to become truly inclusive by eliminating the barriers that prevent people – regardless of their differences – enter the workplace and thrive in their jobs and careers.
A career in IT starting in the 80s led him to becoming an expert in Digital Accessibility in the early 00s. His work in this field was recognised in 2009 by being awarded Outstanding Contribution by an Individual at the UK Financial Sector Technology Awards. In 2010 he wrote the procurement annex for BS 8878, a British Standard on Web Accessibility.
Transitioning into a full time disability management role at Lloyds Banking Group in 2010, he become recognised as an expert on matters relating to disability in business and a well-known agent of change.
His key achievements included creating an award-winning approach to making workplace adjustments for disabled employees at Lloyds Banking Group, and leading the creation of the Dementia Friendly Financial Services charter whilst representing the UK banking sector on the Prime Minister's Dementia Challenge 2012-15.
Now an independent consultant, Graeme takes a pan-business approach to helping companies embed best practice on disability and inclusion with workplace adjustments as a core focus. His clients have included Channel 4 Television (where he was their Disability Specialist and created their much lauded free guide for the media sector on employing disabled talent), Viacom International Media Networks, Ofcom, Financial Ombudsman Service, and RNIB where he is Strategic Accessibility Lead.
He was a member of the steering committee that formed the government's Disability Confident scheme and works closely with the Office of Disability Issues and others in the public and private sectors on promoting and extending the scheme, as well as advising on other elements of government support such as Access To Work.
Graeme was awarded an MBE in 2016 for his services to people with dementia and disabilities.
---