When:
17th April 2023 @ 11:00 am – 12:00 pm
Europe/London Timezone
2023-04-17T11:00:00+01:00
2023-04-17T12:00:00+01:00
In life and in business, we are all looking for the 'how to's'. How to improve sales, how to switch off, how to improve productivity, how to sleep better, how to lose weight, how to reduce turnover, how to achieve mental health and resilience…
Each time we hear or read about 'how to' do something to achieve our goal, we give the mind more to think about, like an over flowing to do list in your head.
What if you were open to the possibility that you didn't need to keep adding to that never ending to do list in your mind and instead, the answers lay in taking things off your mind?
Discovering the Principles behind Clarity has been a game changer in helping employees and organisations (and myself!) see what was within us all along to achieve health, wellbeing, peace of mind and incredible organisational results.
In honour of Stress Awareness Month, in this webinar Sara will be sharing with you;
What Clarity is
How understanding the Principles behind Clarity enables your employees to experience innate wellbeing, peace of mind and resilience
The big outside-in misunderstanding of how life works
The profound impact of Clarity on organisational leaders
Subtractive psychology – what happens when you think less!
---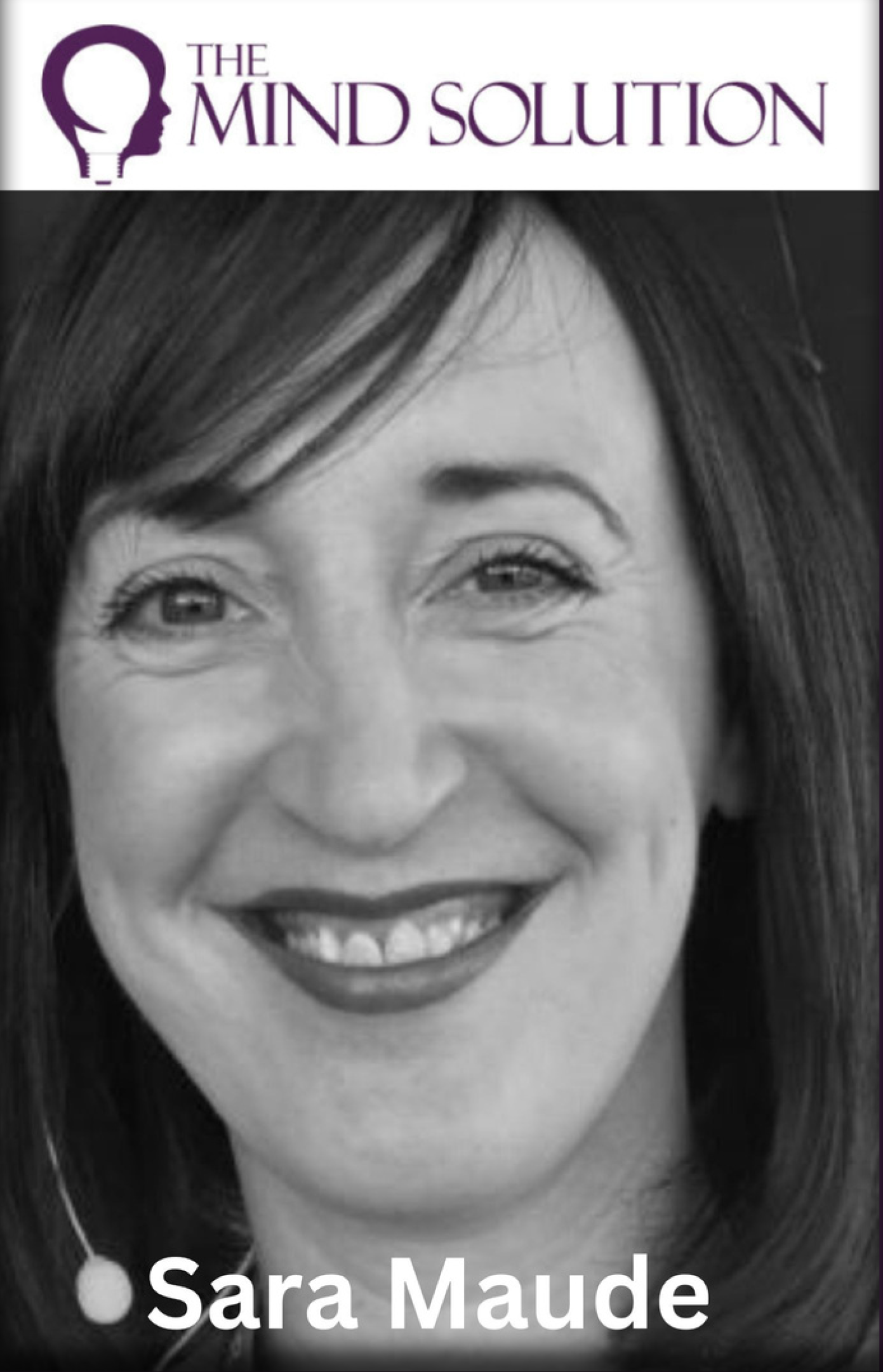 About Sara Maude
Over the last decade Sara has held over 10,000 one to one sessions with people to help them overcome mental health and mindset barriers using her skills as a Solution Focused Psychotherapist, Hypnotherapist, Emotional Freedom Technique, MAP Practitioner and Clarity Coach.
Sara's passion for giving people the insight and wisdom to thrive has been witnessed through her work for National and Global organisations including S-RM Intelligence and Risk Consulting; RATP Dev; ISN Software; Diageo; Nelipak Holdings; Sofology; and the Royal Bank of Scotland to name a few.
Previously Sara spent over ten years working at a senior level in Human Resources for organisations including Virgin Atlantic, British Airways Holidays, Debenhams and the NHS.
Sara quickly identified that if employees had access to the knowledge and understanding of how to thrive at all levels, this would transform the health of the workforce, whilst also benefiting organisations by reducing absence and enhancing engagement, retention, performance and productivity.
Sara has also been invited to consult with Sir Richard Branson on flexible working practices and interviewed for his best selling book, 'Screw Business as Usual'.
---