---
Neurodiversity – A Paradigm shift in commerce and culture and why it's good for Business.
1 in 5 UK Citizens live with Dyslexia, ADHD, Autism, Dyspraxia, Dyscalculia and Tourette's.
20% of the UK workforce is therefore neurodiverse / neurodivergent.
20% of customers are also neurodiverse / neurodivergent.
This webinar explores the dynamic role in UK Plc of those who 'think differently'. Disadvantaged and excluded by an outdated educational paradigm that conflates intelligence with intellect, this webinar explores the growing awareness of the great inventors, pioneers and entrepreneurs who are influencing both commerce and culture in a technology driven rapidly changing economy.
---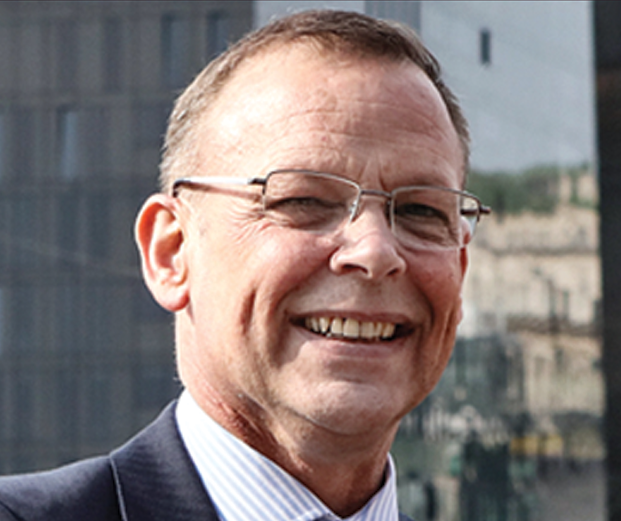 About Dr Tony Lloyd
Dr Tony Lloyd is the CEO of the ADHD Foundation Neurodiversity Charity, – the largest user led ADHD specialist agency in Europe. The Foundation provides services, training and consultancy for the UK National Health Service, public and private sectors, relating to all aspects of neurodiversity; dyslexia, autism, ADHD, dyspraxia, dyscalculia, dyspraxia and Tourette's. Dr Lloyd has been a pioneering advocate for neurodiverse paradigm in health, education and business in the UK.
The Foundation has been at the forefront of the Neurodiversity agenda in the UK and responsible for the award winning Neurodiversity Umbrella Project. Dr Lloyd is the recipient several national awards including National Diversity Lifetime Achievement Award, the UK top 100 LGBTQ leaders & National Leaders Award for Education.