Testimonials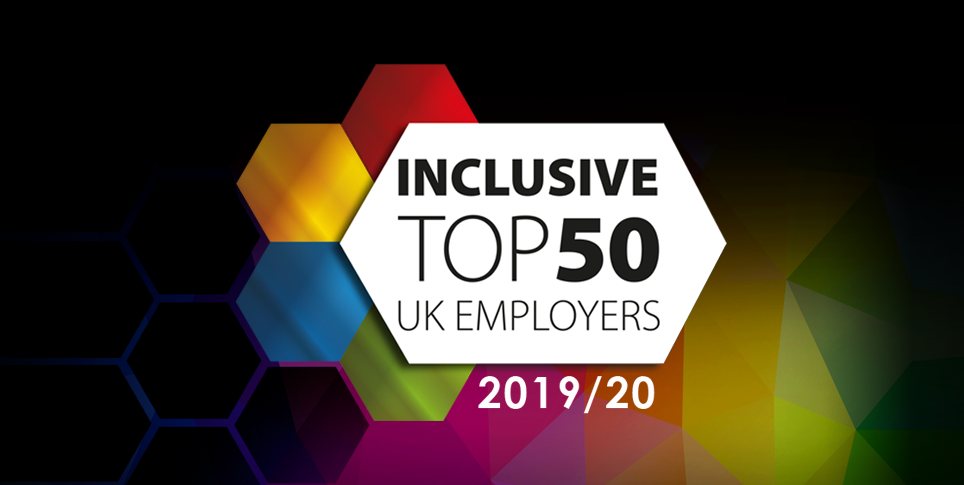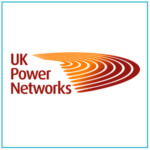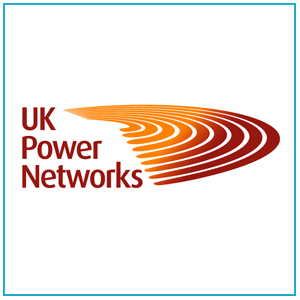 "We are very proud to have risen to 5th position, as a reflection of the hard work going on right across our business – from recruitment where we strive to build teams from different backgrounds, experience and skill sets, to our new EMPower Community. This is a pioneering voice for employees to spark ideas on how we can innovate, and continue to develop as a diverse and inclusive company.
"Our vision of inclusivity is about making a real difference to our employees in their daily working lives, by talking about what matters to them and building a supportive, sustainable culture where everyone knows they are included and valued."
Andrew Pace, HR Director, UK Power Networks | Ranked 5th Most Inclusive Employer 2019/20
---
"We are thrilled to once again be recognised as one of the UK's Inclusive Top 50 Employers and incredibly proud that our work over the last year to truly embed diversity, equality and inclusion throughout our business has helped to propel us up the rankings to 11th place. We are committed to diversity, equality and inclusion at all levels, and our work will continue, embracing and harnessing the richness of diverse backgrounds, people, and ideas, creating an inclusive culture, and a great place for our associates to come to work everyday."
Cathy Earle, HR Director, UK & Ireland, Nielsen | Ranked 11th Most Inclusive Employer 2019/20
---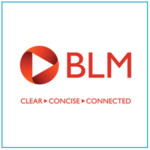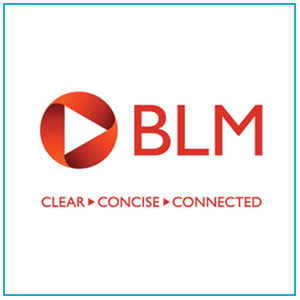 "On behalf of my colleagues and I, we just wanted to thank you for a great evening.
Everything was spot on and feedback from the group has been very positive
Well done!"
Andrew Fearns, Head of HR, BLM Law | Ranked 49th Most Inclusive Employer 2019/20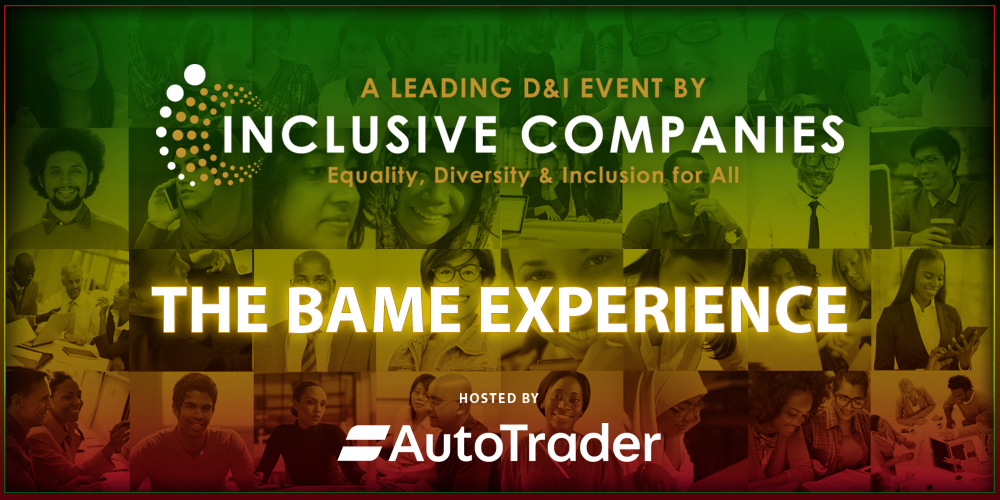 ---
"Thank you !
It was a (another) fabulous event, the speakers were great – so inspiring and with a diverse range of experiences to share, personal stories are so powerful.
Well done to you Paul, to your team and to Auto Trader for hosting the event."
Melanie Close | Chief Executive | Disability Equality (NW) Ltd
The BAME Experience @ Auto Trader UK | Wednesday, 9th October 2019
---
"Thank you very much for the wonderful event today, I truly believe a good time was had by all. You can see so much effort and thought went into the planning and the schedule which made such a positive impact. I along with the 3 other attendees that I invited share the same views in respect of this. "
Sheri Balogun (Prison Chaplin – Compassion Prison Ministry)
The BAME Experience @ Auto Trader UK | Wednesday, 9th October 2019
---
"Thank you so much. It was indeed a brilliant event. Well done to your lovely team for all their hardwork."
The BAME Experience @ Auto Trader UK | Wednesday, 9th October 2019
---

"Many thanks, I really enjoyed the launch event yesterday.
All presentations and speakers were great, very open discussion and an inspiring afternoon."
2019/2020 Launch Event @ Bloomberg | Wednesday, 3rd July 2019
---
Inclusive Companies 2018 Events
---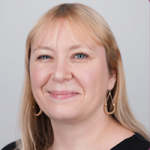 "My colleagues and I really enjoyed ourselves and met some lovely people – old friends and new! There was such a lovely atmosphere and it really helps to motivate and inspire us for the year ahead. I was touched to be shortlisted for the Diversity Champion Award alongside such passionate and dedicated colleagues. We were thrilled with our top 20 place on the Inclusive Employers list too – we've had a challenging year in the NHS and it is reassuring to know that we are still doing ok and up there with some of the best – we'll keep at it!!"
Emma Allen – 2018 Shortlisted Nominee | Diversity Champion Award for Public Sector
---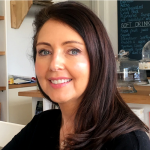 "The event overall was fantastic with a great turnout too! It left me filled with inspiration and also an element of despair for the families who cannot access anything so if there is a way for us to accelerate any growth together do get in touch and maybe we could meet up and see if there are any areas where we can work together!
Well done to you and the team for pulling off such a great event and the other speakers were brilliant!"
Katie Parlett | CEO | Lighthouse Futures Trust
---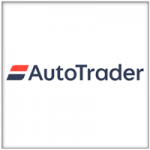 "We didn't formally have an introduction, I was very interested in the event as an Auto Trader employee and as a dad of an 18 year old son with a diagnosis of PDA (on the autistic spectrum).
I was blown away by all the speakers and at some points had to wipe away tears from my eyes as I felt a deep connection to what they were saying.
When I got home I discussed the day with my family and my son is now working on a video for 'Autism's Got Talent'.
I am really proud to hear what we are planning to do at Auto Trader to make our workplace more Autism friendly."
Dave | Auto Trader UK
---