The Inclusive Top 50 UK Employers 2019/2020 List
---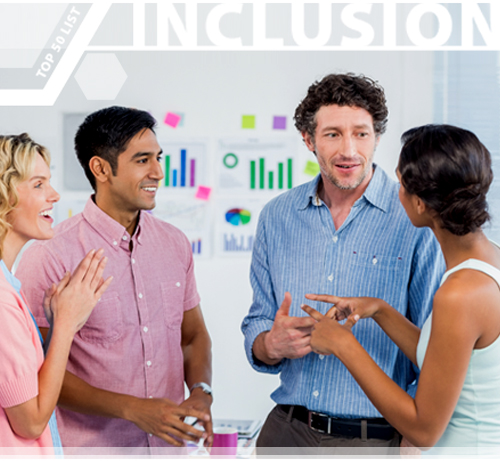 Compiled by a dedicated panel of judges, organisations have been scored on their performance in a range of areas within the diversity arena. This exclusive resource has identified the true leaders in this field, focusing on representation at management, senior, executive and board level.
The Inclusive Top 50 UK Employers are keeping the official rankings Top Secret for the moment, with each organisations position being officially revealed at The Inclusive Companies Awards taking place on Thursday, 28th November 2019 at the Hilton Manchester Deansgate.

Organisations on the list have provided sufficient evidence on an amalgamation of topics including recruitment procedures, training and a host of diversity related initiatives.

The List recognises the outstanding efforts of employers that are on a journey to reinforce their commitment to attracting and retaining a truly diverse workforce, achieving equality, diversity and inclusion at its purest form.
---
The 2019/2020 Inclusive Top 50 UK Employers List is as follows (in no particular order)