The Inclusive Top 50 UK Employers 2022/23 Rankings
---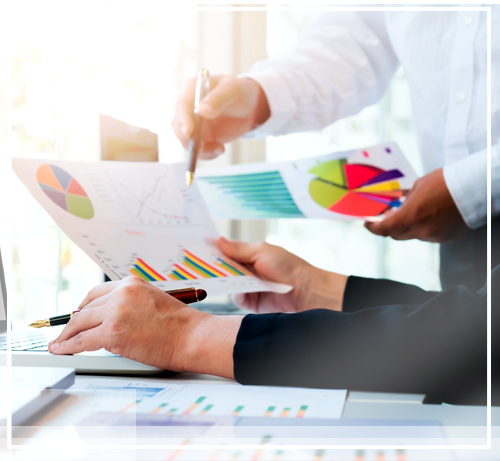 Being inclusive makes business sense. But until now it has been hard to identify the best employers when it comes to diversity, equality and inclusion. 
This long-awaited league table of the most inclusive employers in the UK finally shines a light on best practice across all strands of diversity – age, disability, gender, LGBT, race, faith and religion.
So why is this so important? Research shows that more diverse organisations perform better and are also better places to work. Significant numbers of companies are practising inclusion as a routine event and are reaping the rewards. They are leaders in their field - not the diversity pitch, but the business stadia in which they play. And win. They aren't just ticking a CSR box or following a moral code, important as they may be. They are capturing the diverse talents of the wonderful population of the United Kingdom and becoming more competitive as a result.
Compiled by a dedicated advisory panel, the list has been collated based on each organisations performance in a range of areas within the diversity arena. Organisations featured have provided sufficient evidence on an amalgamation of topics including recruitment procedures, training, workforce data and a host of diversity related initiatives.
The Inclusive Top 50 UK Employers List is a national accreditation, acquired by organisations annually who wish to be seen as credible competitors in the field of diversity and inclusion.
---
The 2022/23 Inclusive Top 50 UK Employers List is as follows...

01 - West Midlands Fire Service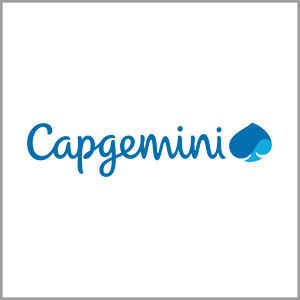 02 - CapGemini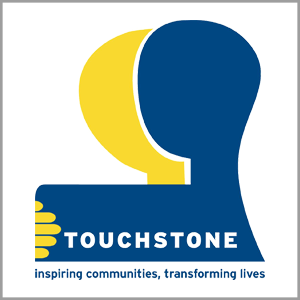 03 - Touchstone Support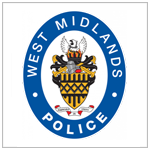 04 -  West Midlands Police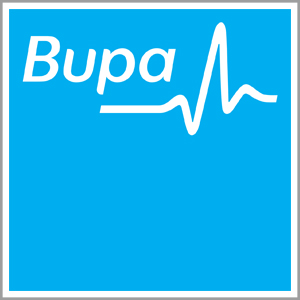 05 - Bupa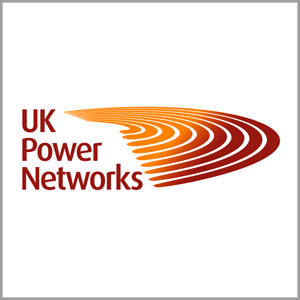 06 - UK Power Networks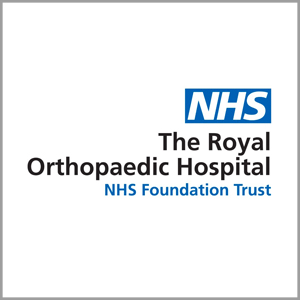 07 - Royal Orthopaedic Hospitals NHS Trust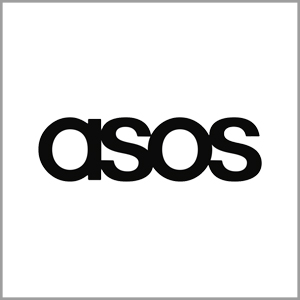 08 - ASOS

09 - Hastings Group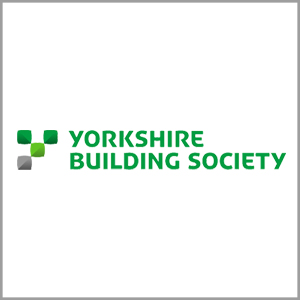 10 - Yorkshire Building Society

11 - United Utilities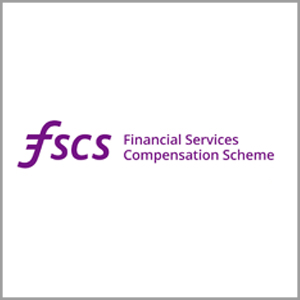 12 - Financial Services Compensation Scheme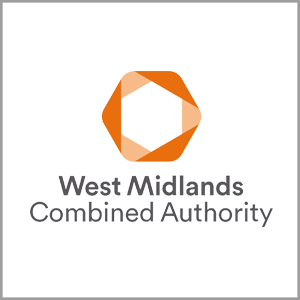 13 - West Midlands Combined Authority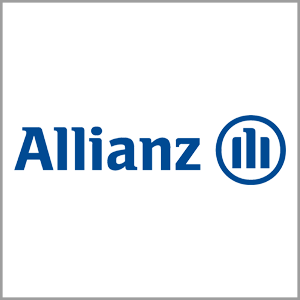 14 - Allianz Holdings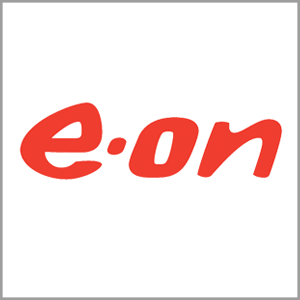 15 - E.ON UK Plc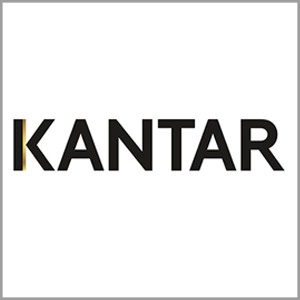 16 - Kantar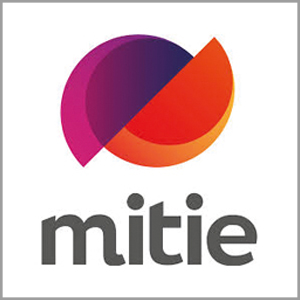 17 - Mitie

18 - Anglo American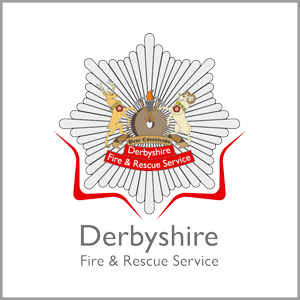 19 - Derbyshire Fire & Rescue Service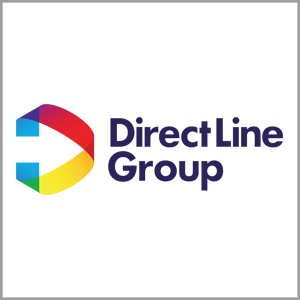 20 - Direct Line Group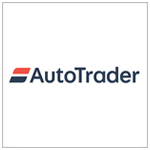 21 - Auto Trader Group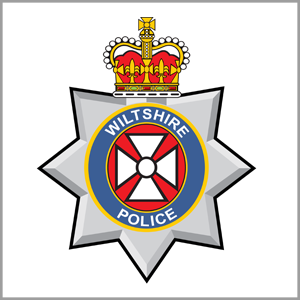 22 - Wiltshire Police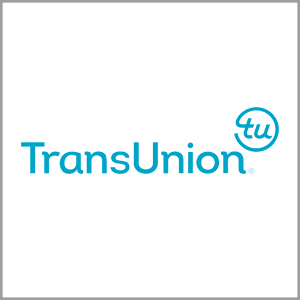 23 - TransUnion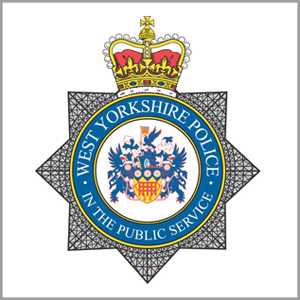 24 -West Yorkshire Police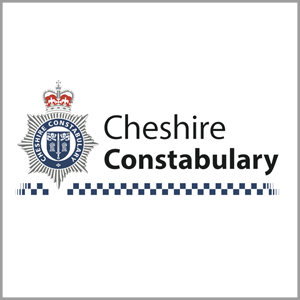 25 - Cheshire Constabulary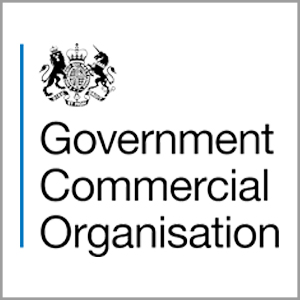 26 - Government Commercial Organisation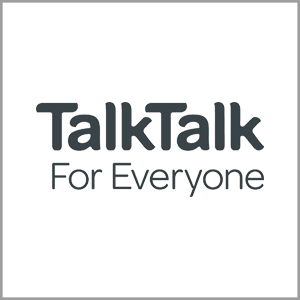 27 - TalkTalk

28 - Humberside Police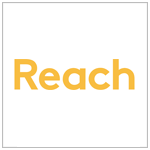 29 - Reach Plc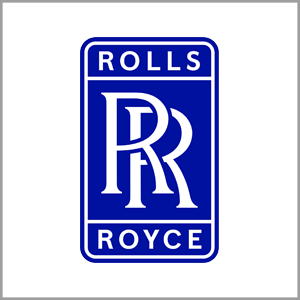 30 - Rolls Royce

31 - St Gemma's Hospice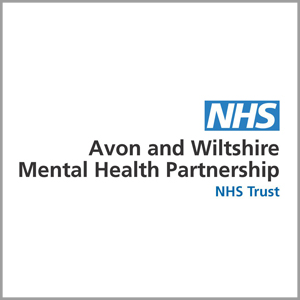 32 - Avon & Wiltshire Mental Health Partnership NHS Trust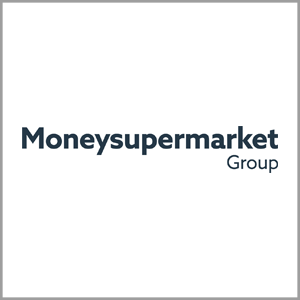 33 - Moneysupermarket Group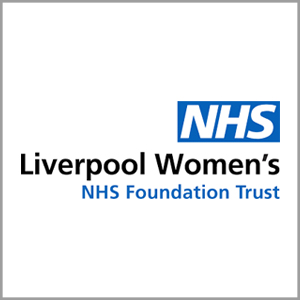 34 - Liverpool Women's Hospital NHS Foundation Trust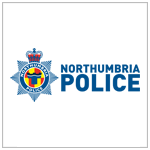 35 - Northumbria Police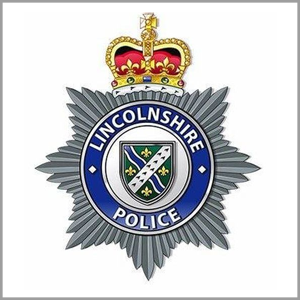 36 - Lincolnshire Police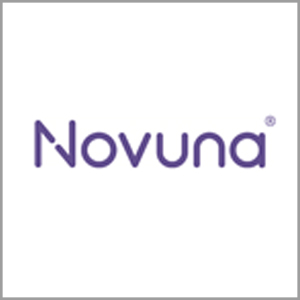 37 - Novuna

38 - Derbyshire Constabulary

39 - Blake Morgan LLP

40 - QA Ltd

41 - Midland Heart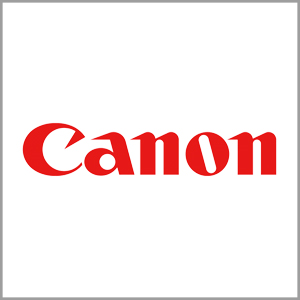 42 - Canon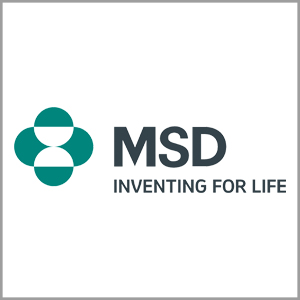 43 - MSD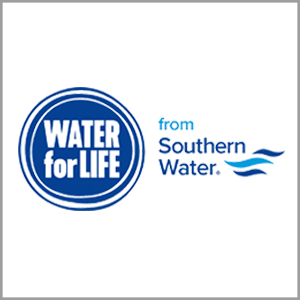 44 - Southern Water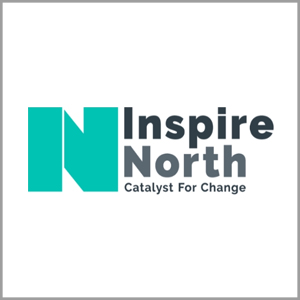 45 - Inspire North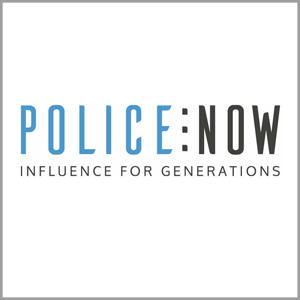 46 - Police Now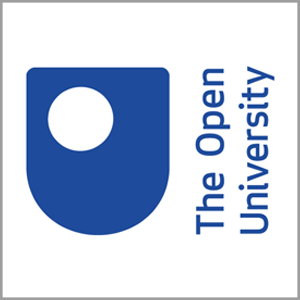 47 -The Open University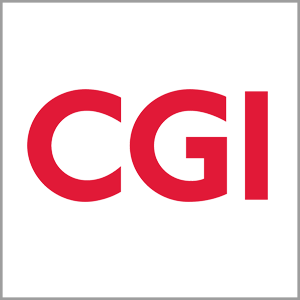 48 - CGI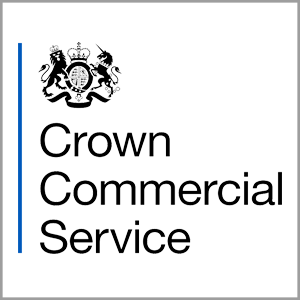 49 - Crown Commercial Organisation

50 - NielsenIQ