WELCOME TO INCLUSIVE JOBS
Inclusive Jobs is aimed at job seekers from ALL backgrounds, regardless of Age, Disability, Gender, Sexual Orientation, Race, Faith or Religion. We strive to break down barriers that individuals may face when applying for vacancies within organisations.
---
Benefits of using Inclusive Jobs
Inclusive Jobs is the UK's most efficient diverse jobsite to date.
---
A wide variety of organisations from various different sectors who actively promote Equality, Diversity & Inclusion advertise a variety of jobs, to encourage those from diverse backgrounds, into their chosen careers.
---
With an unprecedented amount of opportunities available for eager individuals, Inclusive Jobs helps to source out potential jobs, courses and training pathways for anyone seeking guidance.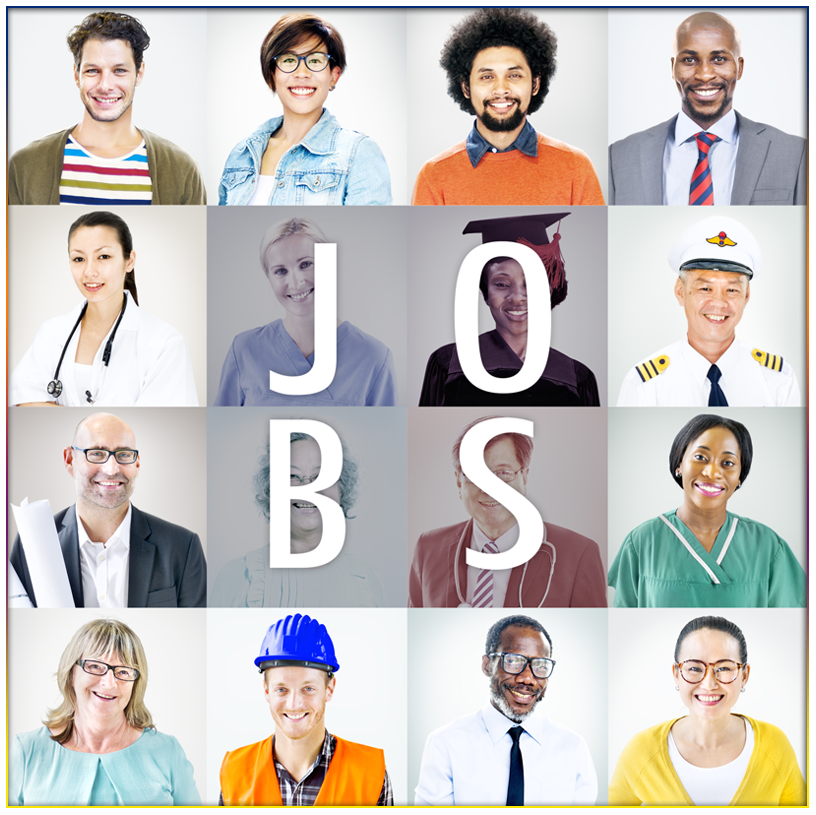 CREATING OPPORTUNITIES TODAY...FOR A BRIGHTER TOMORROW

NEED TO KNOW MORE?
Getting in touch with us is easy!
Simply fill out the form below and a Member of the Inclusive Companies Team will respond as soon as possible