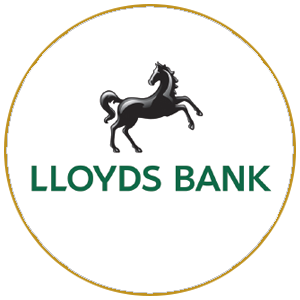 ICA18 Shortlisted Nominee.
Diversity Marketing Campaign Award
1 in 4 people in the UK experience some form of mental health problem every year. With 16m customers and 80,000 employees, Lloyds Bank deals with millions of them every single day. Alongside Lloyds Bank's charity partner, Mental Health UK, they set out to create a campaign that normalised talking about mental health and other non-visible disabilities. The films are based on the well-known sticky note game 'who am I?', widely recognised in the UK. Instead of guessing who they are, celebrities, bank colleagues and members of the public try to work out what mental health problem they've been given. Throughout the films, we see each person ask a variety of questions and then they are asked to look and reveal what was written. The campaign had a significant impact trending top 10 on twitter, with over 24k mentions across all social platforms and 267m impressions across all social media channels.
---