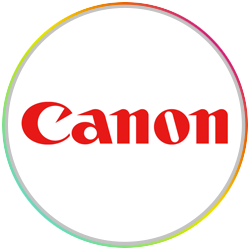 Canon UK
Kyosei is Canon's corporate philosophy and lies at the heart of our brand, business and sponsorship activities. Kyosei is a Japanese word that means living and working together for the common good – a principle that is embraced by all Canon employees. It shapes our mission and our values, the way we treat our people and conduct our business.
Beyond our company activities, Kyosei influences the way we operate within the wider community and with organisations throughout the world. We believe that being a good corporate citizen is of paramount importance and are mindful of how our activities impact on our customers, employees, partners and the world around us.
INCLUSION STATEMENT
---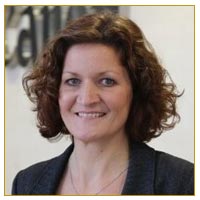 Our People Vision here at Canon UK & Ireland is "To be a diverse organisation that not only reflects our customers' diversity but ensures we're an inclusive place to work".  We want to enable everyone to bring their whole selves to their place of work, where they are enabled to thrive and contribute to achieving our business goals.
Many of our colleagues have been busy over the last 6 months, supporting in many different ways to help develop the culture that we want to embed within our organisation.  We've made some great initial progress.  We've seen some real passion and inspiration displayed and it definitely feels like the momentum around this work is building.  We know we need to work together to make the steps and changes we want to and we're so pleased that so many of our colleagues have wanted to be a part of this.  We're on a journey so we recognise there is still a lot to do but with the continued support and momentum that we've been building, we're confident we can achieve our ambitions. 
Debbie Brown, Canon UK & Ireland HR Director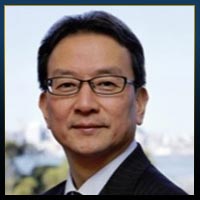 MD STATEMENT
Yusuke Mizoguchi, Senior Managing Director, Canon UK & Ireland
We have a clear corporate philosophy that underpins everything we do. Kyosei, living and working together for the common good, sets out who we are and what we stand for, the central thread running through our organisation. It conveys our dedication to seeing all people regardless of race, religion or culture, harmoniously living and working together and contributing to a prosperous society. Diversity and inclusion are key to living by this philosophy, and I expect every colleague within our organisation to role model Kyosei behaviours and treat fellow colleagues with respect.
Our people vision for Canon UK & Ireland is to be a diverse organisation and an inclusive place to work. Our aim is to empower everyone to bring their whole selves to work; where they feel enabled to thrive and contribute to achieving our business goals.
For me, diversity and inclusion is about embracing differences and having accurate data that measures our demographics and provides valuable analytical insights that help us make better decisions. It's about getting a diverse mix of people with the desired skills and competencies, while having a clear inclusion strategy where our people feel a sense of belonging, feel respected and valued for who they are.
Our cultural transformation is just beginning, and it's a journey my leadership team and I are fully committed to. Our people vision won't be realised by us alone. We need the support and collaboration of every one of our people. I firmly believe that by valuing diversity and harnessing the unique opinions, perspectives, ideas and talents of all who work for and with us, we will enhance the organisation, our working environment,  performance, brand, and our ability to achieve our goals together.
Anna Shaw
Senior Manager of Corporate Communications & Marketing Services
Her role is to protect and enhance Canon's reputation through targeted, accurate and responsive communications.  Working with her team, Anna supports the business by ensuring both internal and external communications are reflective of the organisations' brand purpose and values and live up to the company philosophy of 'Kyosei', which conveys Canon's dedication to seeing all people, regardless of culture, customs, language or race, harmoniously living and working together for the common good.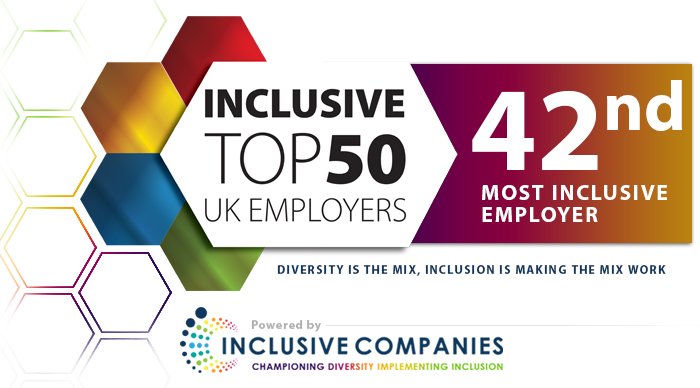 ---