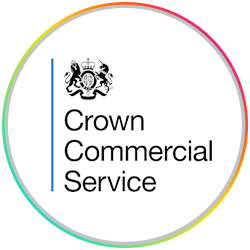 Crown Commercial Service
The Crown Commercial Service (CCS) is an executive agency and trading fund of the Cabinet Office of the UK Government. CCS plays an important role helping the UK public sector save money when buying common goods and services. We are the largest public procurement organisation in the UK. We use our commercial expertise to help buyers in central government and across the public and third sectors to purchase everything from locum doctors and laptops to police cars and electricity.
The collective purchasing power of our customers, plus our procurement knowledge, means we can get the best commercial deals in the interests of taxpayers.
INCLUSION STATEMENT
---
At CCS, we are committed to being an inclusive workplace, where all colleagues feel they can 'bring their whole selves to work', is a key ingredient for a positive, supportive culture, and a happy, engaged and productive workforce. It is about creating and expecting a respectful, accepting, kind and open workplace, where everyone is valued for being themselves and what they bring to the organisation; their life experience, their perspective, their insights and their individual skills. It enables colleagues to reach as far as their talents will take them, and ensures that no-one is left behind or left out.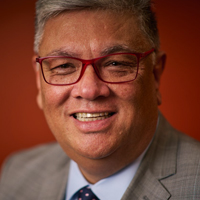 CEO STATEMENT | SIMON TSE
I, along with my Executive Team, are committed to ensuring that CCS is a truly inclusive employer, and we will be brave in our ambitions. Our values - to listen, to respect, to collaborate and to trust - continue to underpin everything that we do. We have taken some excellent steps over the last few years towards becoming a more inclusive organisation, but the more we put inclusivity at the heart of what we do every day, the more we realise we can be doing. Being an inclusive employer requires leadership in setting out the expectations for the culture that we live by, and it is for me and my Executive Team to lead the way - but leadership is not just reserved for the people at the top levels of the organisation. Everyone is a leader, especially in regard to inclusivity, and this is demonstrated by our Staff Networks who are committed to improving CCS and making it a great place to work for everyone.
Dr Philip Orumwense CBE
Commercial Director for Technology
Joining the Civil Service in 2005 was a career-defining moment for me as it gave me the opportunity to make my very own contributions to public service delivery. The work we do here at Crown Commercial Service in creating aggregated buying solutions for central government and the wider public sector means that we can support our customers in achieving commercial benefits and delivering the best possible public services. This really excites me as it does many of my colleagues who work right across the public sector.
Chris Amos
Senior Product Manager
I joined Crown Commercial Service (CCS) in mid-February 2021 when the Covid-19 lockdown was still in place. As such, I was unable to get to the Norwich office location and had to rely on meeting all new team members and wider CCS stakeholders remotely. This can present its own challenge as I left the military in 2022 following a 24-year career, which included operational tours in Northern Ireland, Iraq and Afghanistan (4 times).
---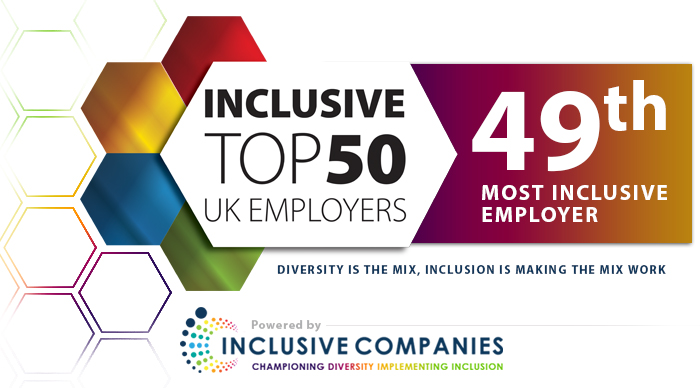 ---
---