E.ON UK
E.ON UK is a British energy company and the largest supplier of energy and renewable electricity in the UK, following its acquisition of Npower. It is a subsidiary of E.ON of Germany and one of the Big Six energy suppliers.
CEO STATEMENT
MICHAEL LEWIS
At E.ON we're committed to offering an inclusive culture, where everyone can be themselves at work, feel valued and can achieve their full potential. Since the start of the pandemic, this been more important than ever, with colleagues having to adapt to new ways of working in a challenging environment. We're continuously looking at ways we can continue to integrate inclusion into everything we do and so it's great to be recognised for our hard work and commitment in this area by achieving a place in the Top 50 Inclusive Employers for the forth year running.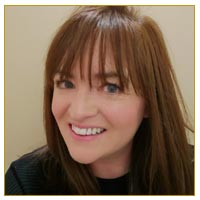 Jo
I've worked for E.ON for over 18 years and when I was diagnosed with MS in January 2019 they were incredibly supportive. This included supporting a change in shift pattern, being able to park on site (despite not fitting the criteria for a blue badge) and never once making me feel rushed to come back to work following aggressive treatment to manage the condition. I'm passionate about people with underlying conditions being able to stay in work by getting the support they need. But not everyone knows where to start or has the confidence to advocate for themselves. I'm now chair of our disability inclusion network and work alongside others with a variety of long term and neurodivergent conditions. Together we show that both our visible and invisible disabilities bring so much to the table when we're properly supported.
Leon McDonald
I'm Leon McDonald, a trainer at our Academy of Excellence in Kingswinford, and I'm responsible for delivering training to our field based colleagues.
I've been with E.ON for 16 years and my job is really important to help our people to be the best that they can be.
E.ON is a massive part of my life and has a real home from home feel.
E.ON are continually knocking on the door of diversity from every single action and are trying to connect directly with every single one of their workforce to ensure no matter what colour, creed or religion or gender an individual identifies as, we ensure everyone feels included and that they belong!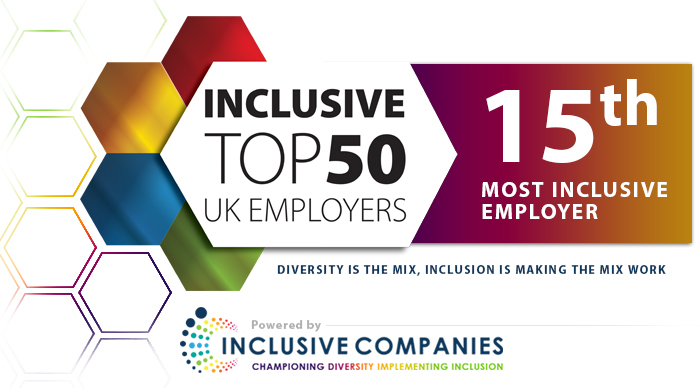 We value the difference that everybody brings to their work, and we've taken great strides in meeting our commitment to creating a place where everyone can feel welcome, valued, and respected. We're delighted that this has been recognised, and proud to make the Top 50 UK Inclusive Employers list for the fifth year running.
As we drive to net zero, our clean, green energy future needs an inclusive workplace through which we can truly connect with our diverse customers and communities by better understanding their needs and meeting them through the creation of innovative solutions. We will only be able to achieve this through ensuring diversity and inclusion is at the heart of everything we do.
---