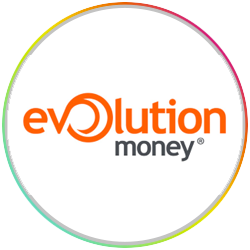 Evolution Money
Evolution Money was launched in May 2011, off the back of the last global financial crash and the credit crunch which followed. There was a vision to help consumers who needed access to funds but because of some level of adverse credit, no matter how small in their history, all lenders were saying no.
We knew that millions of consumers were being excluded from access to finance as a result of a risk adverse "computer says no" culture – and the overall trust of financial services was at an all-time low.
We began with just two members of staff in our first small office. Since then, we have seen incredible growth and are now based in the heart of Manchester city centre.
Full profile coming soon!
---
---