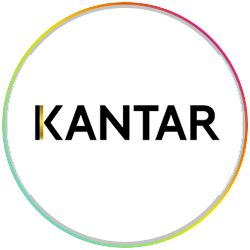 Kantar
Kantar is a data and evidence-based agency providing insights and actionable recommendations to clients, worldwide.
We have a complete, unique and rounded understanding of people around the world: how they think, feel and act, globally and locally in over 90 markets.
We don't just help clients understand what's happened, we tell them why and how they can shape the future.
INCLUSION STATEMENT
---
Inclusion and Diversity is the beating heart of Kantar. It's in the work we do, and in the way we interact with one another. We know that through accepting and appreciating the diversity of our individual experiences, we can continue to lead the pack when it comes to data, insights, and consulting. It's also how we get the best out of our people.
And nobody understands that culture better than them.
We have six Employee Resource Groups, and there's a whole range of people involved in the running of each. Run by our colleagues, and each sponsored by a member of the executive leadership team, our ERG's aim to drive change across our business and ensure we continue to build on being an inclusive place to work.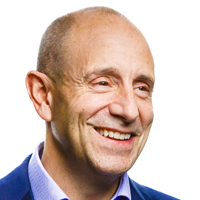 STATEMENT FROM CHRIS JANSEN
GROUP CHIEF EXECUTIVE
Diversity and inclusion is, to me, fundamental to how we run the organisation and how I want to lead Kantar. I value everyone. I think that every single person has something to offer. And the more diverse we are as a group, the richness of our contributions are greater, and we're just better as a team. Thank you to all our colleagues who continue to help shape our thinking and drive us forward to be the best at getting better.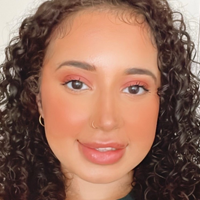 Amira Sabir
Category Analyst
I joined Kantar in June 2021 as a Category Analyst within the Grocery Retail team before taking on an additional role as co-lead of our Employee Resource Group CREW (Culture, Race and Ethnicity at Work) in February 2022. I'm incredibly passionate about the work that we're going to do with CREW, and I'm very grateful to have been chosen to co-lead the group as someone in a more junior position within the organisation.
I think that we have a really great opportunity with CREW to really bring down the barriers that have historically stopped people of colour from taking up positions of authority and voicing our experiences both within the workplace and outside of it. I want us to be able to come together, be empathetic, and create real change. And I'm excited to see where what we're going to achieve.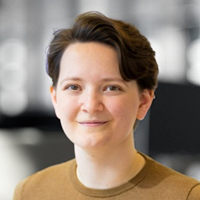 Megan Cross
Head of Inclusion and Diversity

I am the Global Head of Inclusion & Diversity at Kantar and part of our People Leadership Team. I am passionate about creating cultures where everyone can access opportunities and anyone can thrive. At Kantar, we are committed to creating an inclusive culture that represents the world we work in. We believe that creating a culture of belonging, where we value the diversity of our colleagues, is integral for people to grow and flourish. Our ambition is for Inclusion and Diversity to be part of how we work every day in every activity.
---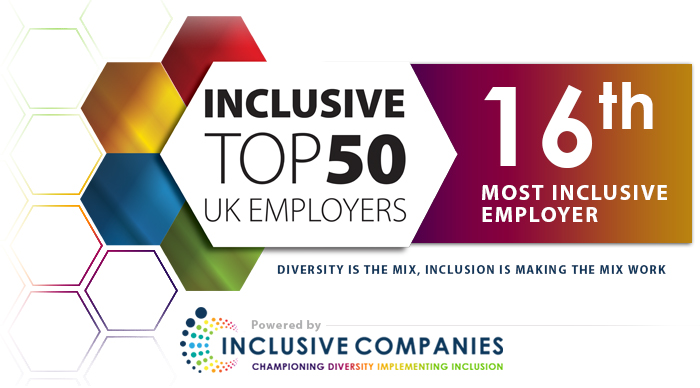 ---