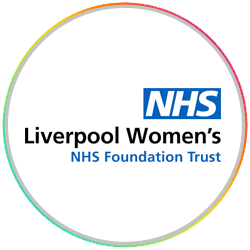 Liverpool Women's NHS Foundation Trust
Liverpool Women's NHS Foundation Trust delivers the highest standards of care for women, babies and families. Each year we deliver over 7,500 babies, carry out over 49,000 gynaecological inpatient and outpatient procedures, care for over 1,000 poorly & preterm newborns, perform around 1,000 IVF cycles and have over 4,000 genetic appointments taking place. We believe that this along with a strong dedication to research & innovation makes usthe specialist health provider of choice in Europe for women, babies and families.
We have some of the leading experts in their field, which has been showcased on national TV and news, making our teams famous across the world for professionalism, skill & compassion.
The Trust is constantly innovating and evolving it's services to provide the most cutting edge and modern care possible. As well as developing services on our current site we have long-term aspirations for the future. We have recently launched a number of new strategies which provide a detailed long-term plan for our services.
Full profile coming soon!
---
---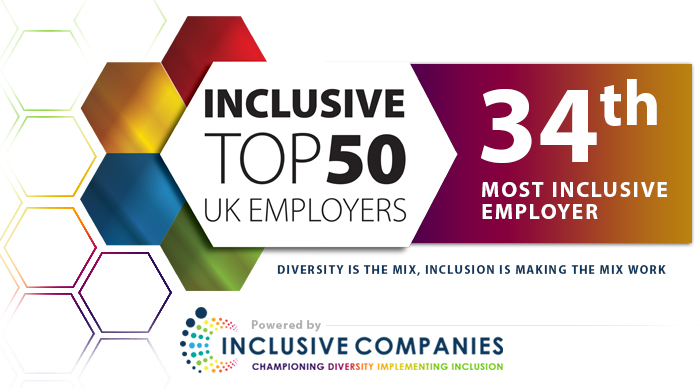 ---
---