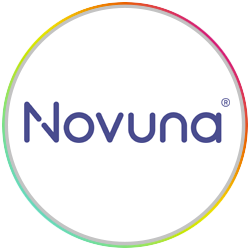 Novuna
Every day, over a million individuals and businesses across the UK trust us to provide financial solutions to realise their ambitions.
Novuna provide market-leading point of sale retail finance, award-winning personal loans, and support the growth of UK business with a full service offering from asset finance to vehicle solutions.
INCLUSION STATEMENT
---
Inclusion and diversity is at the core of what we do, how we make decisions, create opportunities, interact with our people, customers and the communities we serve; it's how we run our business. We're proud of our diverse workforce and business, where all our people feel included, supported and that they belong. We're committed to continually building and improving an inclusive and diverse workforce better equipped to support colleagues, customers and clients in an ever-evolving global marketplace, providing equality of opportunity for our entire workforce. We have a determination to achieve a stronger inclusive and diverse culture aligned to our values of Harmony, Sincerity and Pioneering Spirit.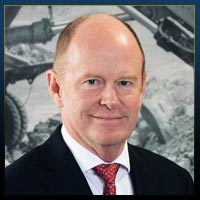 CEO STATEMENT
ROBERT GORDON
To feel that you are part of a team and working in partnership with customers, colleagues, introducers and communities is at the core of the culture at Novuna. That culture produces an engaging environment, which in turn enables us to deliver an outstanding experience to our customers. At Novuna we operate as an inclusive team, pulling together to help our customers. This was very evident throughout the Covid pandemic when we all pitched in to help colleagues across the business with unprecedented call volumes and workloads. Everyone is needed in the team at Novuna, together we are stronger.

Here at Novuna we strive to create an inclusive culture where all our people feel they can truly belong and bring their whole selves to work each day. We're proud to be recognised by Inclusive Companies for the consistent progress we've made over the past four years and for being placed at our highest position yet this year. We're ambitious to do more to ensure we're a great place to work for everyone. This is best for our people, our customers and the communities we serve.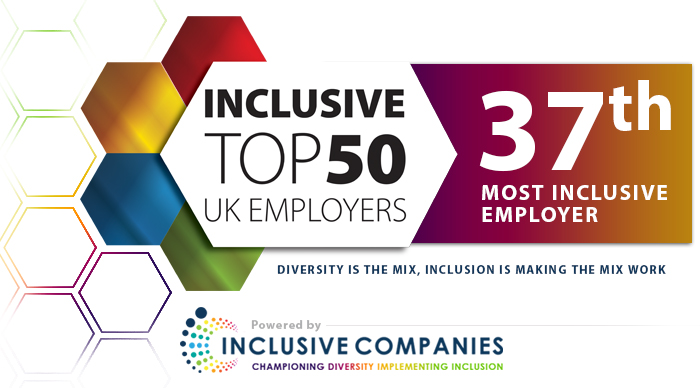 ---