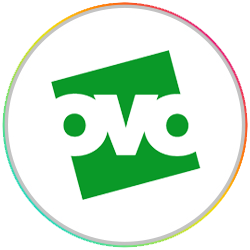 OVO Energy
It's OVO's ambition to transform the way people use energy. Bringing everyone the renewables and carbon-cutting tech they need to go greener.
We're working to become a net zero carbon business by 2030. And we're helping our members halve their carbon footprints at the same time This isn't a job, it's the work of a lifetime. And we need the sharpest minds to help.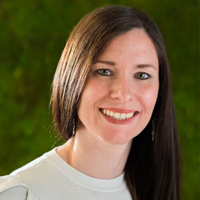 Our commitment to Inclusion and Diversity at OVO
Charlotte Eaton
Chief People Officer
OVO Energy
Happy. Respected. Supported. These are the things we want everyone to feel. Because at OVO you can be your whole self. No matter how you think, what you believe, who you love, how your body works, or what gender you identify as.
As well as my position as Chief People officer, I am proud to be the Executive Co-Sponsor for Belonging, alongside our Chief Executive Officer, Raman Bhatia.
I'm committed to building Belonging at OVO, not just because it's the obvious right thing to do but also because a more diverse and inclusive workforce is a happier, more engaged and more productive one.
The fact is, we're a kinder, stronger team when we work together. And we can't change the world unless we bring everyone along for the ride! That's why we work tirelessly to promote Inclusion and Diversity, in all sorts of ways. From tacking systemic issues, to challenging unconscious bias – we're serious about giving everyone at OVO the same opportunity to thrive.
Get this right and we'll have built something truly great: a place where everyone belongs.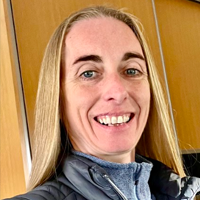 Angela Liddle
Hi my name is Angela and I work within The Charity Support Team here at OVO dealing with our most vulnerable customers.
I live with drug resistant Epilepsy and unable to travel to work (for safety) so I work at home alongside my husband.
Jag Jethwa
I'm Jag Jethwa, I am the Network Lead for OVO Believe. I am an African Indian and a practising Hindu. I feel it is important for me to be my whole self all of the time. This involves following my religious beliefs of meditation and fasting during religious periods. Over my career I have made an effort to inform people around me of my beliefs. It is important for everyone around you to know and respect you for your belief.
---