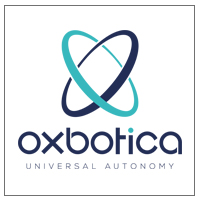 Oxbotica was founded out of Oxford University in 2014 by Professors Paul Newman and Ingmar Posner, and we've since grown to become one of the world leaders in autonomous vehicle technology.
We build software for real-world application across a multitude of industries both on-and off-road, drawing on principles of physics, robotics, maths, and AI. In doing so, we hope to create a safer, cleaner, and more efficient future.
At Oxbotica we take great pride in our team. We believe collaboration is the key to innovation and are creating a space where everyone is welcome, heard, and celebrated.
---
OUR DIVERSITY & INCLUSION COMMITMENTS / INITIATIVES
We are on a journey to enable all vehicles to do more - we need unique people to get there.
Knowing that diversity drives innovation, brings different approaches, ideas, and points of view, we embrace individuality & inclusion and are committed to an environment where everyone irrespective of background, can be the best they can be.
As part of our D&I initiative at Oxbotica, we launched a Diversity and Inclusion council. With a number of voice groups that meet on a regular basis, the D&I agenda is constantly driven forward. Our processes are continually reviewed, voice group suggestions are always heard and actioned where appropriate and our ambition to be an employer of choice for world-class Software Engineers, Roboticists and technologists remain firmly at the core of our business.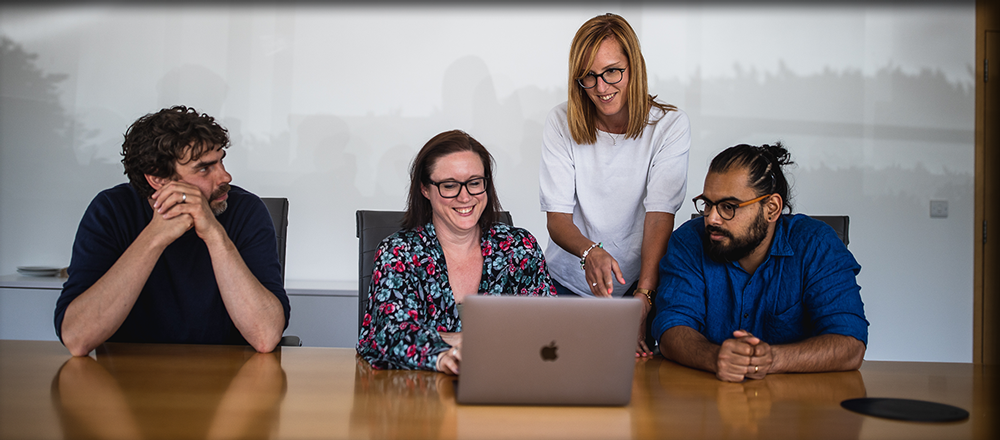 We have established a voice group program to help drive the agenda within the business. Focussing on race and ethnicity, sexual orientation and identity, neuro and physical diversity, gender identity, and culture & faith. We also partner with inclusive companies, who are responsible for auditing our processes and procedures - and will enable a continued commitment to our inclusive culture.
At Oxbotica, we are passionate about training our employees with the right awareness for promoting an inclusive culture. We use gender de-biased tooling to ensure our candidate attraction is gender-neutral. It is a mandatory requirement (for all team members that recruit or are part of our hiring squads) to undertake 'de-biasing your recruitment process workshops' to guarantee an all-inclusive workplace.
We celebrate building a culture where difference is valued. We are universal - Universal Autonomy.
Help us solve one of the world's greatest engineering challenges by being yourself.