Penna
Penna is a people management business with an exceptional track record of working in partnership with the public and private sector.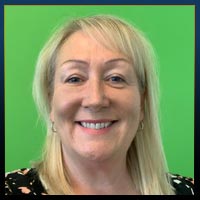 STATEMENT
JULIE TOWERS
Diversity and inclusion aren't important – they're vital. We are all valuable, without exception – and so having a society, community and workplace that celebrates this isn't optional. It's what we should all demand. At Penna we call ourselves a Family because we support, celebrate, accept and value everyone. No ifs, no buts.
We're determined to play our part in accelerating and celebrating diversity in everything we do.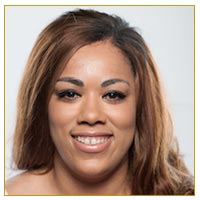 Alexis Curtis-Harris
Diversity and Inclusion Lead
Authenticity is a powerful word that is thrown around a lot, but never have I worked for an organisation that truly celebrates and empowers this on a day to day basis. I am encouraged and inspired to challenge myself and those around me, and I'm valued for what I bring and add to our culture. Penna are on a progressive journey. I'm privileged to be a part of it.
---