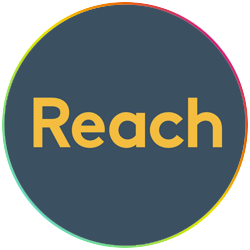 Reach Plc
Reach plc is the largest national and regional news publisher in the UK with a leading portfolio in Ireland. They create engaging, relevant content which is distributed through newspapers, magazines and digital platforms – playing a central role in our audiences' daily lives. Their national and regional brands have a long heritage of being trusted sources of the latest news, information, sport and entertainment, offering a range of opportunities to connect brands with consumers. With one of the biggest monthly multi-platform audiences in the UK, Reach's national and regional news brands are prominent champions, campaigners and changemakers.
INCLUSION STATEMENT
---
Diversity and inclusion are key issues in our industry and ones we are determined to make a difference on. Our aim is to ensure that everyone at Reach can connect with each other, respect each other and thrive in an inclusive environment.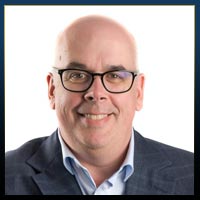 CEO STATEMENT
JIM MULLEN
Every day Reach's titles speak directly to millions of people around the UK and Ireland, and it's essential that we serve our audiences with a rich variety of voices and views. I firmly believe that our strategy comes to life when people feel empowered to make big ideas happen, so helping all our colleagues to thrive and realise their full potential will put us in an even stronger position moving forward.
Jaina Shah
Jaina is a Marketing Manager across the national titles at Reach plc. Throughout her time at Reach she has been heavily involved in D&I initiatives through organising company-wide discussions, events and also leading one of the networks dedicated to Faith.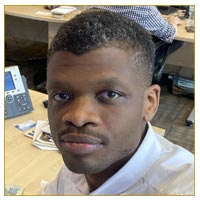 Luke Jacobs
Luke Jacobs is regional editor of KentLive and SussexLive and associated newspapers and also leads editorial diversity strategy in the role of New Audiences Editor.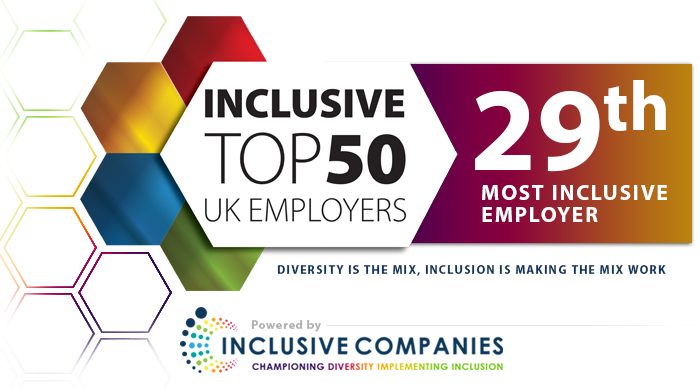 ---

We're very proud not only to be included on this list again but to have made such a jump in our rankings - a real testament to all of the hard work and change going on at Reach.
By taking a very action-oriented approach and by putting the onus for change firmly in the hands of everyone across the organisation, we've been able to take some big strides and gather momentum which we intend to build on in 2023. There's still plenty of work to be done but it's an exciting place to be.
---