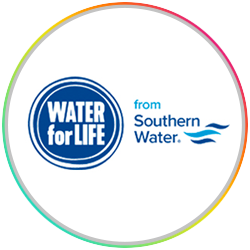 Southern Water
At Southern Water, they're building an inclusive culture. Southern Water are proud to offer equal opportunities regardless of age, cultural background, disability, gender, marital status, nationality, political belief, race, religion or sexual orientation.
Everyone deserves to bring their authentic self to work so diversity and inclusion are embedded in their values and in their vision. They are creating a workplace where all people feel welcomed, respected, supported and appreciated, no matter who they are or where they come from.
Southern Water want to attract and retain talent from a diverse range of backgrounds and proactively promote inclusion across their policies and practice.
Southern Water's commitment to an inclusive workplace will help them successfully provide water for life to create a resilient water future for all of their customers.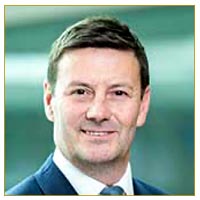 CEO STATEMENT
At Southern Water, we are focused on creating an environment where all of our people feel that they belong and can be their authentic selves. We are committed to serving our community and are bound together by a collective desire to do what's good for our customers, the environment and our company.  We recognise that while we don't have all the answers, we are keen to learn and grow, valuing the different experiences and perspectives so that we can succeed together.
---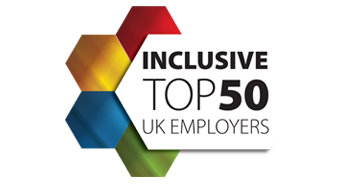 Making the Top 50 Inclusive Companies is testament to the important continuing work happening at Southern Water. We are on a journey dedicated to attracting and retaining a truly diverse workforce and achieving equality, diversity and inclusion across the entire business.
We recognise that there is still more work to be done and have a clear plan in place towards becoming a truly inclusive organisation.
The water and wastewater sector provides vitally important services, and in the current climate our workforce is now valued more than ever as the crucial key workers they are! We want our teams to reflect the communities we serve and create a culture where our people respect and celebrate all our individual differences.
---