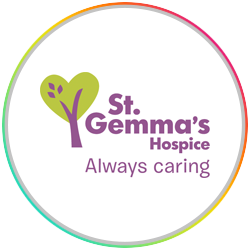 St GEMMA'S HOSPICE
St Gemma's Hospice is a Leeds-based charity providing expert care and support for local people with life-limiting and terminal illnesses. They offer care to patients and their carers in the Hospice's In-Patient Unit, through the St Gemma's community team and via their day services, which includes a Day Hospice and Out-Patient Department.
St Gemma's welcomes and provides care to everyone regardless of people's age, gender, disability, race, religion, sexual orientation or diagnosis. Their care is always completely free of charge.
St Gemma's is the largest hospice in Yorkshire and one of the largest in the UK.
INCLUSION STATEMENT
---
St Gemma's Hospice is a local, independent charity, providing expert medical and nursing care to thousands of local people every year – all free of charge to patients and their families.
At the heart of St Gemma's is a passion for improving care for our patients and families, engaging with our community, working with partners in the city, delivering high quality education and research, and improving the wellbeing of our staff.
Our aim is not only that staff and volunteers do not experience discrimination, but that our workplace and care environment is one in which people feel they belong and can bring their own unique perspective and experience.
We continue to work hard to create an inclusive workplace that promotes and values diversity in all of its forms. We recognise the difference diversity and inclusion makes to the services we provide, both internally and externally. We ensure it remains high on the agenda of everything we do so we can continue to improve the experience for our workforce and the community we serve.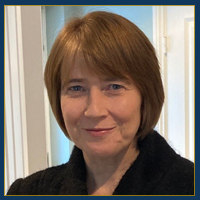 KERRY JACKSON
CEO STATEMENT
We are committed to ensure that equality, diversity and inclusion practices are at the core of our daily work.
We serve the whole community and we strive to ensure that our workforce is representative of that community.
We work at all levels of the organisation to create an inclusive culture where all forms of diversity are seen as having real value, and an environment which allows everyone, from any background, to do their best work and be comfortable at work.
This is a continuing journey and there is still much to do. We will continue our work to create an accepting, educated and openly diverse and welcoming environment where everyone feels welcome, safe and valued.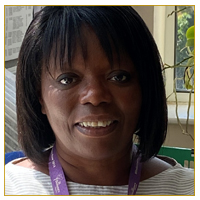 Diane Maloney
I have worked at St Gemma's as a Finance Assistant since 2012 after a long career in banking. I am currently the Chair of the Employee Engagement Group, a cross-Hospice forum which meets regularly with senior managers to discuss key issues. The Group is involved in a number of key initiatives including Wellbeing.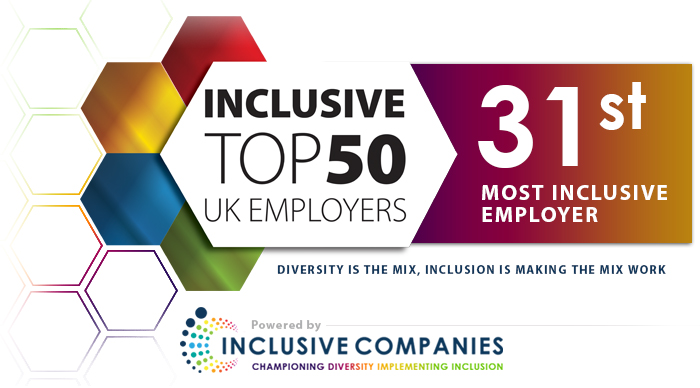 We are delighted to have achieved a place on the Inclusive Companies Top 50 UK Employers List 2021. We continue to work hard at all levels of the organisation to ensure that equality, diversity and inclusion not only underpins our work, but that all our staff and those who use our services feel welcome, safe and valued.  There is always more to do, but we are committed to continue learning and making improvements. Our place on the Inclusive Companies Top 50 List shows that we are moving in the right direction.
---