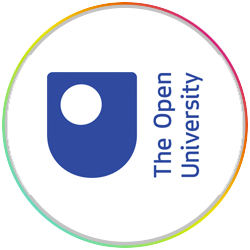 The Open University
The Future is Open
Open your future with The Open University.
We've been the experts in distance learning for over 50 years, allowing you to fit study around your life. Our world-leading teaching strategies and educational technologies mean you'll get an immersive and interactive learning experience with support from dedicated tutors every step of the way.
Whatever future you're looking for, your possibilities are open.
INCLUSION STATEMENT
---
At The Open University our mission is to be open to people, places, methods and ideas, and this means that a commitment to equality, diversity and inclusion is embedded in everything that we do.​ ​​​​​​​​​​
Through the power of learning we aim to transform lives of communities, opening a world of possibilities for everyone.
We are committed to creating a culture of respect and belonging so that everyone is meaningfully included in the University's ways of working and way of life, addressing under-representation or exclusion of voices that should be heard.
Guided by our values to be inclusive, innovative and responsive, we ask of ourselves and others that we work together to build a culture where everyone can reach their full potential.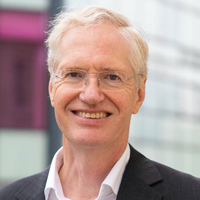 STATEMENT
Professor Tim Blackman, Vice-Chancellor
I, along with my Executive Team, are committed to ensuring that CCS is a truly inclusive employer, and we will be brave in our ambitions.
I am proud to work for an organisation where everyone is passionate about being open to all.
Since 1969, The Open University has promoted educational opportunity and social justice by providing high-quality education to all those who wish to realise their ambitions and fulfil their potential. We celebrate diversity and the strengths that it brings, we challenge under-representation and differences in outcomes, and we commit resources to specific positive action programmes.
Guided by our values to be innovative, responsive and inclusive, we are committed to creating a culture of respect and belonging so that everyone is meaningfully included in the University's ways of working and way of life. For me, this means celebrating the rich diversity of thought, experience and perspective across our institution but also recognising the unique needs and circumstances of our staff and students. Equity is one of five strategic goals in our Learn and Live strategy, bringing a focus and energy to our commitments that ensures anyone, no matter their background, can achieve success.
This is an exciting time for The Open University having published our 2022-2026 Equality Scheme and recently launching our Institutional Equality, Diversity and Inclusion Plan, both of which guide us in meeting our statutory duties, developing inclusive policies and realising our social justice mission.
Along with members of the Vice-Chancellor's Executive, I am dedicated to working with all our staff, students and partners to create a university culture that is welcoming, inclusive and fair. We will continue to build on our achievements so that everyone feels a sense of belonging in our community.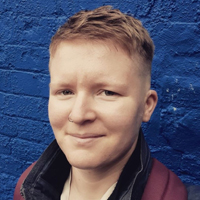 Amo Rose
Equality, Diversity and Inclusion Project Officer
Amo is the Equality, Diversity and Inclusion Project Officer for The Open University in Wales. He seeks to apply approaches from LGBTQ+ communities to his work, applying the practice of community-building as a mechanism for embedding inclusion within the workplace.
Kauthar Bashir
Senior Data Analyst
Kauthar is The Open University's data lead for Equality, Diversity and Inclusion (EDI). She plays a critical role in shaping the University's equality data strategy, translating business requirements into technical and analytical solutions to aid evidence-driven decision making.
---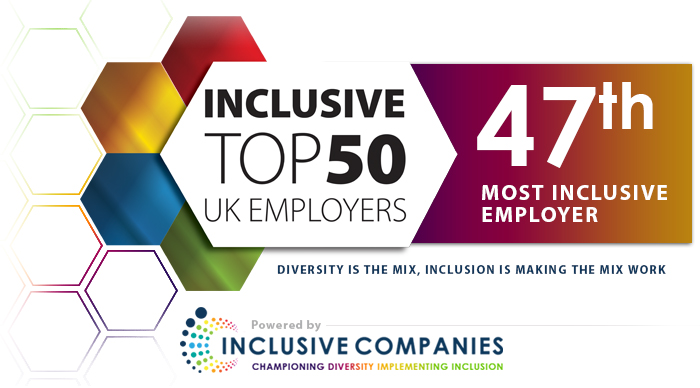 ---
---