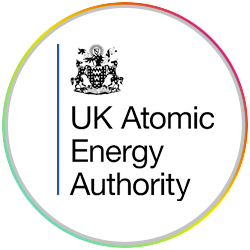 UK Atomic Energy Authority
The UK Atomic Energy Authority is a UK government research organisation responsible for the development of nuclear fusion power. It is an executive non-departmental public body of the Department for Business, Energy and Industrial Strategy.
INCLUSION STATEMENT
---
UKAEA supports the Government to achieve its EDI ambitions and is committed to contributing, locally, nationally, and globally, towards social justice by helping addressing inequalities where they exist and to improving performance.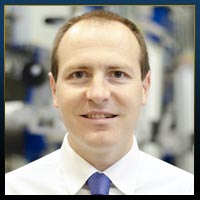 CEO STATEMENT
PROFESSOR IAN CHAPMAN
Whilst UKAEA has a very diverse workforce comprising over 50 different nationalities, we recognise that we still have a culture which is not fully inclusive, and we must do more to ensure everyone can realise their potential. Our Being Inclusive strategy encapsulates our vision - to be an employer of choice that attracts, retains and develops people to their full capability because our reputation for valuing and celebrating all forms of diversity is widely acknowledged. It is also why I have insisted that every UKAEA employee has a personal EDI objective to highlight the importance of diversity, equity, equality and inclusion and support our strategic approach and action plan to identify and address any disparities in opportunities, if, where and when they occur.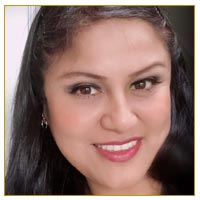 Julita Inca
HPC Software Specialist
"What I enjoy most about my role is the interaction with other professionals in other fields such as mathematics, and physicists - this brings dopamine to my brain!"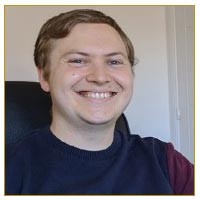 Steven Wray
Electrical Engineer
"The moment I heard that I could be both an Electrical Engineer AND progress clean, fusion energy - I was hooked."
---