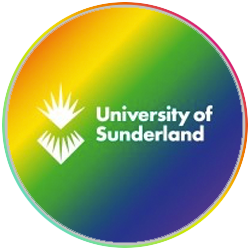 The University of Sunderland
The life changing University of Sunderland has 20,000 students based in campuses on the North East coast, in London and Hong Kong and at its global partnerships with learning institutions in 15 countries. We are proud of our long-established commitment to widening participation, our world-leading research, public and private sector collaborations and our track-record for providing quality student experiences that result in graduates who are the tomorrow-makers of our societies and economies.
We are proud to be shortlisted as University of the Year for 2021, the leading category in the annual THE – Times Higher Education – awards. Our commitment to Equality, Diversity and Inclusion was reinforced recently when we were named University of the Year for Social Inclusion (The Times and Sunday Times Good University Guide 2021) and our We Care programme picked up the Widening Access Initiative (Retention and Progression) Award at the 2020 NEON awards.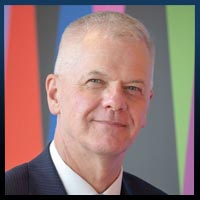 SIR DAVID BELL
VICE CHANCELLOR
Our approach to EDI is driven by a sense of justice and the view that each person must be able to fulfil their potential. But it is also the smart thing to do because our success as a university and, indeed, our success as a society – socially, economically, and culturally – depends on every individual succeeding, irrespective of background. The University of Sunderland is proud to be playing its part in making that happen

Dr Jolel Miah
Lecturer in Psychology
About me
I am a British born Bangladeshi and a first-generation student. I joined the University of Sunderland as a Lecturer in Psychology in May 2021.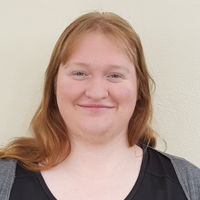 Ellen Gambles (she/her)
Academic Tutor in Exercise, Sport and Rehabilitation Therapies
About me
I am an Academic Tutor in Exercise, Sport and Rehabilitation Therapies in the Faculty of Health Sciences and Wellbeing at the University of Sunderland. I am chair of the Enabled staff network for disabled staff and allies and a member of the All Identities Included staff network for LGBTQ+ staff and allies.
---