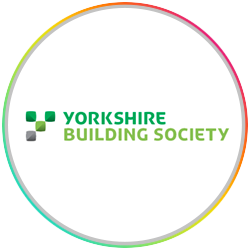 Yorkshire Building Society
Yorkshire Building Society is one of the UK's leading mutual financial services providers and is the third largest building society.  Throughout their 155-year history, they have helped millions of people to achieve the financial goals which make a real difference to their lives, supporting people to buy and retain their own homes, as well as to save for now and the future. Offering flexible, good-value and award-winning mortgages and savings products, Yorkshire Building Society serve more than three million customers, have a national network of 250 high street outlets, employ more than 3,000 people and have assets of £50bn. 
INCLUSION STATEMENT
---
We believe that being an inclusive organisation is critical to our success, both today and in the future. Diversity of thought and experience will foster creativity and innovation and help us develop products and services that genuinely deliver 'real help with real life.' 
Our ambition is to develop a culture where:  
Inclusion and Diversity are more than just words – they're essential values, embedded in our attitudes, our and the decisions we make.  

All colleagues believe they can bring their 'whole self' to work; where they can achieve and be seen and heard, irrespective of their gender or background. 

Diversity of thought, background and lived experience matter, are celebrated and are fundamental to stronger decision-making, innovation and improved business performance. 
Under the three pillars of our inclusion strategy (workplace, colleagues and community), we have the following aims, which we are progressing well with, and which we hope to achieve by 2023.  
Workplace: An environment where everyone feels safe, trusted and valued 
Colleagues: A thriving community of colleagues with unique perspectives, identities and backgrounds 
Community: An organisation that adds genuine value to the communities in which we operate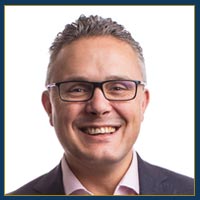 CEO STATEMENT: MIKE REGNIER
It's our aim to make sure everyone – colleagues and members – can be their true selves and feel part of our Society. At YBS we care about people. It's one of our key organisational behaviours, and it's not just words on a wall. We live and breathe it, strive to do better at it all the time, and it unites us as an organisation.
---
Mike Regnier has been Chief Executive of Yorkshire Building Society since 2017, having joined in 2014. Prior to that, Mike worked for Lloyds Banking Group (LBG) and HBOS for eight years including as Products & Marketing Director for TSB, as Current Accounts and Credit Card Director for LBG and as Chairman of Cardnet Merchant Services.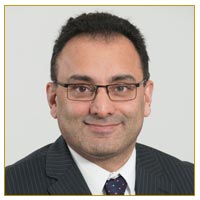 Nadeem Iqba (He/Him)
Nadeem Iqba (He/Him), Business Development Manager, is a passionate member of the Ethnicity Colleague Network. Starting with YBS 28 years ago as a Graduate Trainee, he considers himself very fortunate to have worked with colleagues at locations across the country. As someone who understand what it feels like to be treated differently & unfairly, especially in his younger days, he was delighted to find YBS a welcoming, supportive and encouraging place for everyone. It is this culture that has kept him at YBS for so long.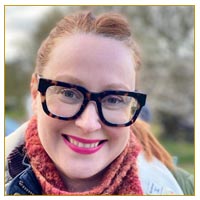 Louise Coles (She/Her)
Louise Coles (She/Her), Director of Data Management Information and Business Services, is part of our I&D committee and proudly sponsors the YBS Disability Colleague Network. Louise has worked in the financial services and payments industry for most of her career – a journey that reflects increasing diversity and inclusion in traditional sectors. Louise works with moderate hearing loss and believes everyone can help make the workplace more inclusive. 
Ranked No.10 - 2022/2023
Case Study coming soon!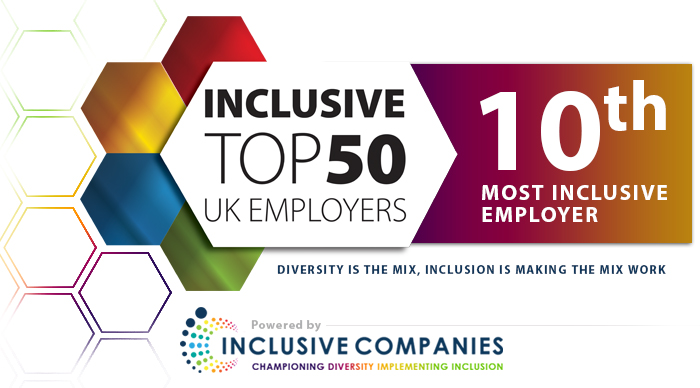 ---