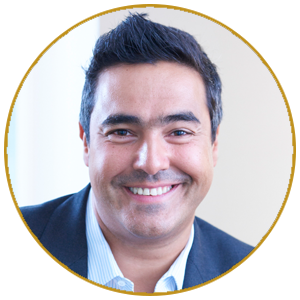 ICA18 Shortlisted Nominee.
Diversity Champion Award for Private Sector
Raj is one of the UK's leading figures in executive search and interim management and has over 20 years of moving the dial on leadership, talent and diversity. Internationally respected in these fields, Raj advises seven Boards across the public and private sectors on diversity and talent, including the Met Police and The PM's Implementation Office. He is a passionate advocate of the power of diversity as a source of competitive advantage, heading a team that sets the benchmark for innovation and commitment to consistently attracting diverse groups of appointable candidates. Under his leadership, Green Park has been at the forefront of client and candidate service and innovation. He is regarded as a champion for entrepreneurialism within the UK and was most recently awarded Entrepreneur of the Year by both the MSDUK Awards and Recruitment International Awards and named in The EMpower 100 Ethnic Minority Executives List, presented by the FT.
---