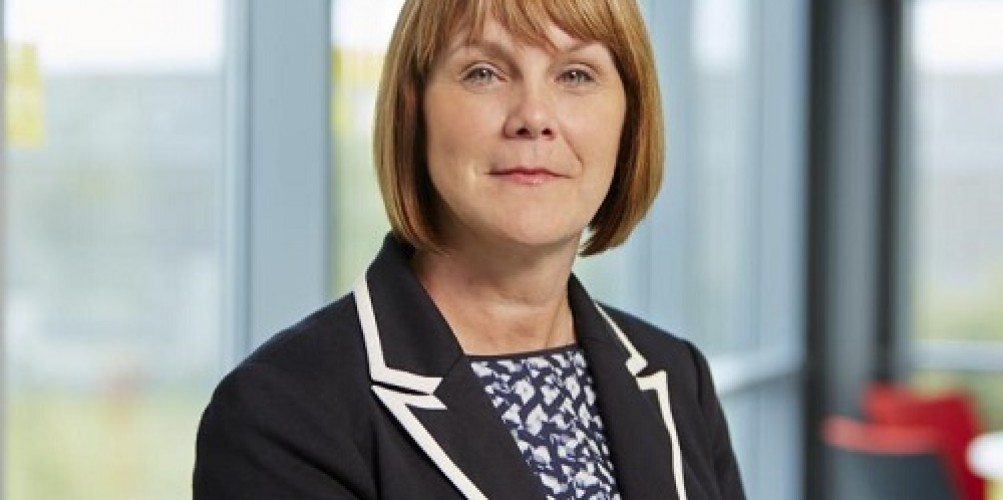 The business case for diversity
Workplace issues such as inclusion, diversity and fair pay are big topics for the UK insurance industry at the moment, whether it's being talked about at the Dive In festival or promoted through the Inclusive Behaviours Pledge. But how much progress is really being made, and how far do we have to go?
As chief executive of MGA UK General, Karen Beales (pictured) is one of the most successful women in the industry, and a lifetime insurance employee with more than 30 years' experience behind her.
Insurance Business spoke to Beales about how the industry has changed, the business case in making insurance a more inclusive place to work in, and why diversity still needs to be at the top of the agenda.
Why is it important that we continue to talk about diversity in the industry?
Not just in insurance, but across UK businesses generally, the pay gap that's been reported recently is still so significant. It is clear evidence to me that there still isn't true parity across gender in any industry. Typically, the insurance industry – and financial services generally – always was quite male-orientated, and still is. My personal opinion is that insurance has a further step to go than other industries, because we are starting from a point that's further back.
We've got to make a real conscious effort to do this, because if we sit back and do nothing then nothing will happen. I think it moves too slowly otherwise. We have got to take the bull by the horns and do it.
I've been reading a lot about the Inclusive Behaviours pledge, which a lot of businesses have signed up to, including us, and it's so important that businesses are doing these things. It's important for people coming into the industry to see that, and to encourage both men and women to join the industry and think of it as a potential career. It all helps encourage and promote insurance as being inclusive, and being interested in its people.
Is the UK insurance industry doing enough?
I think there's a lot of good work being done… but I do think the key change is in changing the mindset of individuals and business cultures. There are still people in insurance who say they are doing the right thing, but in the background, do they really believe it and do they care?
Why is there a business case for improving diversity?
As we've read in hundreds of self-help books on this topic, men and women do think differently and behave differently. To get that good span of diversity, not just at board-level but across the business as a whole, makes you a more well-rounded business. I wouldn't want to work anywhere that was all male or all female. I do genuinely believe you need that diversity to offer different opinions and ways of thinking.
What advice would you give to newbies to the industry when it comes to facing unwanted behaviours?
It's changed a lot throughout my career. I do think now, the behaviours that used to happen, happen less so. I have seen some visible examples of what we now class as sexist behaviour, and I think there is much less of that now.
The one piece of advice I would give to any person, male or female, is that if something is happening that you're uncomfortable with, don't be frightened to speak up or just walk away. Don't sit there and listen to those behaviours that make you feel uncomfortable, whatever they are. Walk away from it, and then do something about it – there is absolutely no shame in that, and I would always encourage people to come forward and speak out.
Source: The Insurance Business Magazine