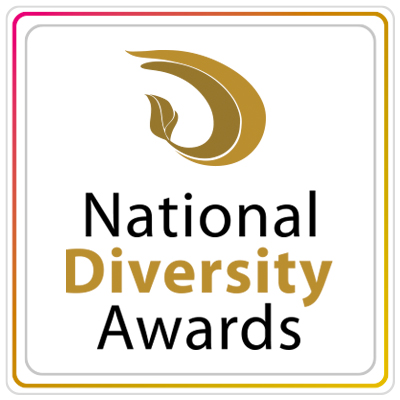 The National Diversity Awards
The UK's most prestigious diversity event celebrates the excellent achievements of grass-root communities that tackle the issues in today's society, providing them with recognition for their dedication and hard work.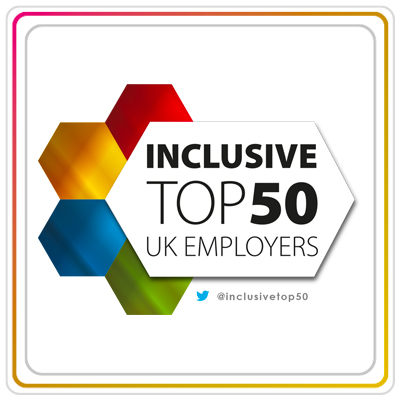 The Inclusive Top 50 UK Employers
The Inclusive Top 50 UK Employers is a definitive list of UK based organisations that promote inclusion across all protected characteristics, throughout each level of employment within their organisation.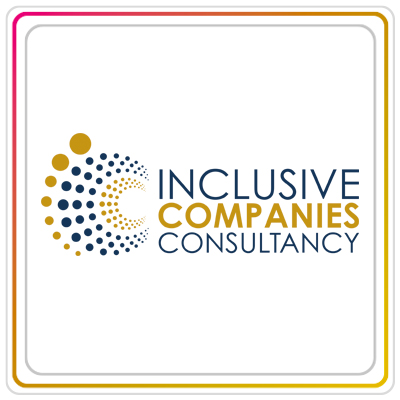 Inclusive Companies Consultancy
Inclusive Companies Consultancy is a global Diversity and Inclusion Consultancy working with organisations of all sizes to help them create more inclusive cultures.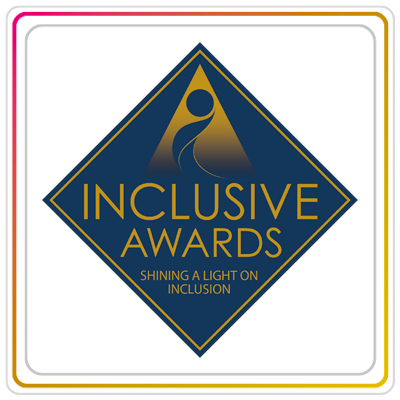 Inclusive Awards
The Inclusive Awards is the only awards ceremony that rewards organisations for harnessing a truly diverse workforce, thus recognising the significant efforts of organisations nationwide that excel in their commitment to equality and inclusion across all strands of diversity.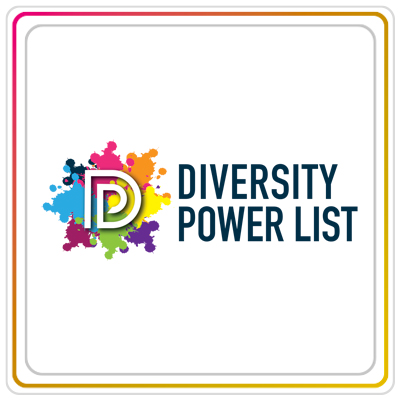 Diversity Power List
The Diversity Power List is produced by the Inclusive Awards, and recognises 50 of the most profound champions of inclusion, diversity professionals and D&I Leaders across the UK.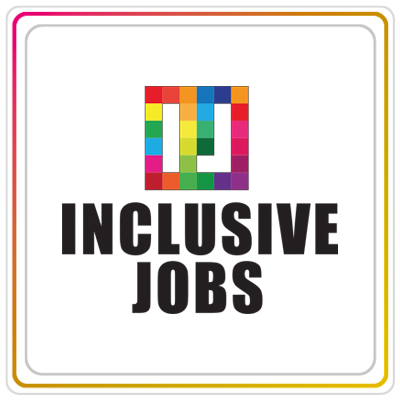 Inclusive Jobs
With thousands of registered users, and approximately 10,000 unique hits on the website per month, Inclusive Jobs is the UK's leading and most efficient diversity jobsite, targeting diverse jobseekers right across the UK!