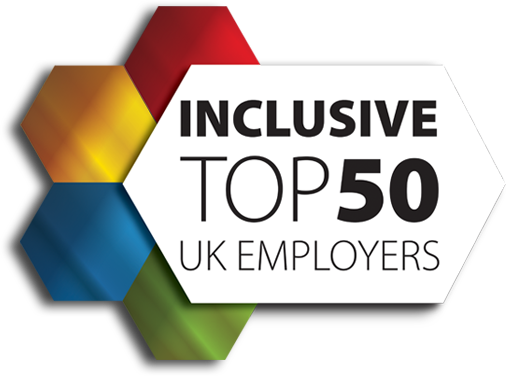 2022 SUBMISSIONS ARE NOW OPEN!

The Inclusive Top 50 UK Employers is a definitive list of UK based organisations that promote inclusion across all protected characteristics, throughout each level of employment within their organisation.
Representing the promotion of all strands of diversity including Age, Disability, Gender, LGBT & Race, the list will highlight many different organisations across various different sectors.
The Inclusive Top 50 UK Employers is a dynamic and exclusive resource that is very much needed in order to identify who the true leaders of Equality, Diversity & Inclusion are.
As well as showcasing organisations that are already performing at a high standard in relation to Equality, Diversity & Inclusion, The Inclusive Top 50 UK Employers List will also highlight organisations that are effectively making changes which will allow them to become an inclusive employer in its entirety. We appreciate that some organisations may not currently be successful in promoting every strand of diversity and for us, it's not just about the journey that has already been travelled, it is also about the journey that you may be about to embark upon.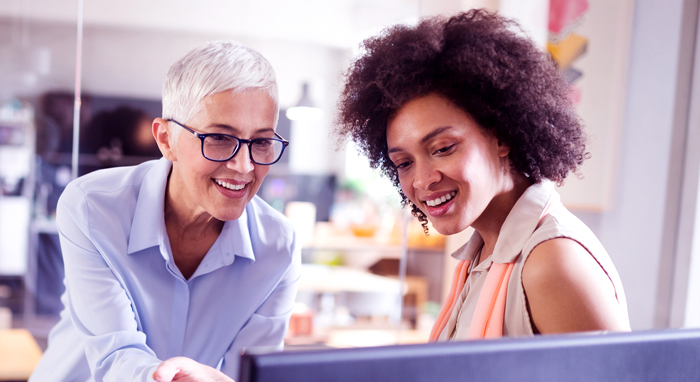 DIVERSITY IS THE MIX, INCLUSION IS MAKING THE MIX WORK
Entry for The Inclusive Top 50 UK Employers is really straightforward. A crystal clear survey will be introduced, consisting of practical multiple choice questions.
The answers provided within the survey will review how well your organisation is performing in various aspects of Equality & Diversity, whilst evaluating your progression. The information gathered will ultimately determine your position within the list.
Depending on your awarded position, supplementary evidence may be required.
With numerous media partnerships under our belt, The Inclusive Top 50 UK Employers List will be showcased within various different newspapers & magazines, pioneering your organisation as a real ambassador for E D & I. This will also provide your organisation with both national and local coverage.
Top performing organisations that reflect a truly diverse workforce will be published following The Inclusive Companies Awards, in a definitive list of the UK's most inclusive workplaces.