OUR APPROACH
Inclusion Business Partners | Collaborative | Connected
Inclusive Companies go beyond consulting with one or two people or diversity teams. We know that diversity and inclusion interlocks across many aspects of your business. By working hand in hand, in partnership, with a shared purpose, will have a significant impact on the actions taken and the outcomes achieved.
We are unapologetic in being explicit  in our approach and actions which extends from the one protected characteristic at a time approach, to one which aims to connect, include and involve everyone, never to exclude and have difference competing.
We believe our philosophy is a key enabler in helping you direct and inject energy into achieving the strategic goals of your business and more importantly staying on course to ensure your business is inclusive, sustainable, profitable and maintaining its competitive advantage regardless of what sector your business is in.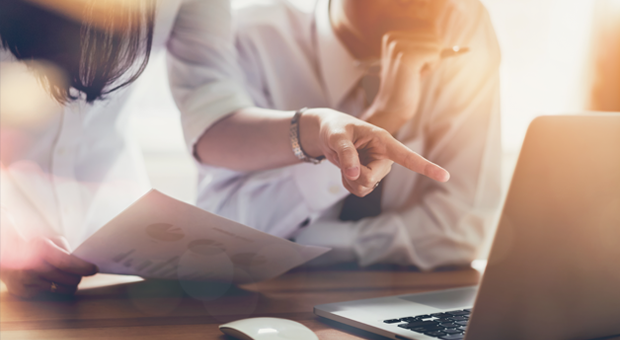 INCLUSIVE COMPANIES VALUES
See it, hear it, feel it...
Our core values are about how we interact with one another and our clients and how we do our work. They are the foundation of the practices we use and demonstrate every day in everything we do.

WHAT WE DO
Expertise | Inclusion | Creativity | Passion | Collaboration | Trust
We partner and build relationships from the top of your organisation and across your key business areas to understand your business priorities, needs and weave inclusion in as a core integral component into business strategies.
We help private, public, and third sector organisations transform their workplaces to inclusive places to work and do business with.​
We don't come with a raft of pre prepared solutions for you to implement, we work together to create the relevant solutions for you and with you. The more we get to know, listen, understand our client needs the better the action, solutions and outcomes will be for their business.
We shift talk to action, to move from diversity to powering an inclusive culture, which is embedded and sustained with an holistic, innovative, action focused approach owned by you, to enhance a high performance culture that has tangible impact for customers/clients/public and employees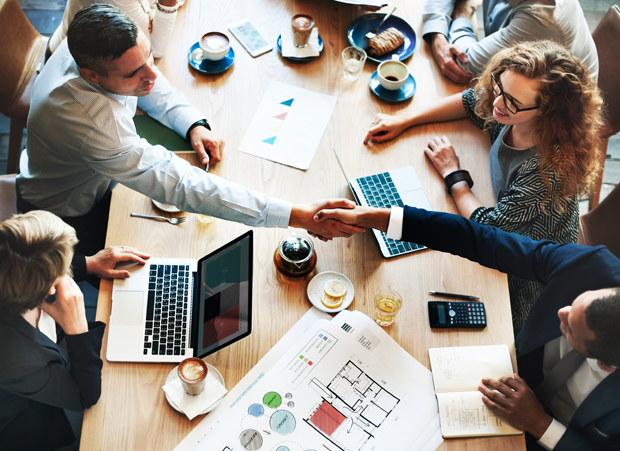 The Path to Success
There is a big difference between addressing an issue (ie quick wins, reactive initiatives, short term fixes and actions which everyone is doing,) and solving an issue ie understanding the root cause. We partner with you to take an evidenced based approach to help you thoroughly understand and solve your diversity and inclusion problems and uncover opportunities along the way. From deep dive on your policies to implementing D&I, no project is too big or small for our evidenced based approach, which will aid informed decisions to provide sustainable, impactful actions and outcomes relevant to your business needs.
Opening the Door To Driving Inclusion
We provide support and partner with CEOs and their board to drive inclusion from the top. In an ever changing world it is the company core values which are constant, the wrapper for inclusion and the compass to how we behave. We help them ask the right questions and take the appropriate action at Board level to ensure inclusion is firmly on the agenda and activated. We provide a simple diagnostic tool and framework for an agenda which is led by well-informed CEOs and business leaders and influencers, embedded in strategy which in turn is delivered and activated by all.
Impactful Employee Networks
Setting up and maintaining inclusive Employee Networks working hand in hand with them, providing guidance on how to lead,manage and integrate them. We help develop Employee Networks to be more effective,impactful, influential and value adding. Activating the IC Consultancy employee network proposition which includes the development, recognition and integration of network leads within organisations as an additional diverse source of future leadership talent pipeline.
Continuous Professional Development
We provide a range of specialist Masterclasses to compliment your in house learning programmes and to support the continuous professional development of employees. These Masterclasses are designed to be inclusive, flexible in delivery from small to large audiences to being part of an Employee Network inclusive activity. They are aimed to inspire and enable everyone to be the best versions of themselves. Masterclass workshops include Getting Sponsorship Ready, The Imposter Experience, You and Your Brand, Practical Guide to Anti Bullying and Harassment.
D&I Leaders: The Essentials
It can be quite difficult when the diversity and inclusion is in your hands with the added responsibility to grow it from a place of compliance to an effective embedded approach to do business. We have a programme to help, not just for D&I leaders but for anyone who wants the 'know how' to drive the agenda. The program has two levels; Level 1: The Essentials and Level 2. Essentials+. If you are stepping into this arena for the first time or simply want to inject some much-needed energy into flagging energy cells on how to drive inclusion in your organisation, then this one day or two-day workshop is for you. It can be for one person which is not much fun or up to 30 people. It includes core modules and the option to include additional elements.
Inclusive People Processes
What we say, how we say it, to who and how we behave be that customers or employees are important factors which ultimately lead to how we make decisions. Understanding bias is one thing but taking action to minimise bias, stereotypes, assumptions and prejudice we have is the key which sets inclusive organisations apart. We can help to ensure inclusion is a core component for inclusive people decisions across your people processes to match the behaviour expectations and values you expect your people to demonstrate each and every day.