---
Webinar description: Ambitious professionals from minority groups with an eye on a seat at the top table often ask, "how do you get there?" The pathway to roles such as Chief Executive Officer (CEO), Chief Marketing officer (CMO), Chief Financial Officer (CFO), Chief Human Resources Officer (CHRO) is well trodden. Success to becoming a company's highest level executive has left clues. In this webinar, Sue will share a number of proven practical tips and strategies essential for anyone aspiring to successfully gain a role with a title beginning with 'chief', or who find themselves mentoring or advising a C-suite contender.
---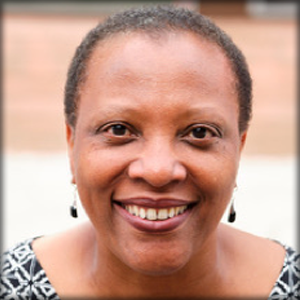 About Sue Liburd MBE
Sue is an award-winning businesswoman, senior executive strategist and human capital innovation consultant. In addition, Sue has a portfolio of Non-Executive directorships, NHS public appointments and is a Deputy Lieutenant for Lincolnshire. Awarded an MBE for her services to Business, Charity and Voluntary organisations, Sue works across a range of sectors for some of the world's leading companies, influencing thinking at the highest levels.
As a recipient of the National Diversity Champion Award at the Inclusive Companies Awards 2019 and recognised as one of the top one hundred women leaders driving change for gender diversity in the workplace in 2020, Sue is becoming a recognised voice and emergent thought leader in the field of Diversity and Inclusion. Deeply committed to alleviating health, education and workplace inequality, Sue's purpose is to have a profound impact on the way the world does business. She has a special interest and successful track record in assisting women and other under-represented groups achieve C-suite success.
---