Inclusive Top 50 UK Employers Judges
Alexis Curtis-Harris
Penna
Alexis joined Penna in 2014 and here she combines her passion and professional experience, bringing expertise to clients as the Head of Equality, Diversity & Inclusion (EDI). Alexis oversees the entire candidate and employment lifecycle for Penna's clients' attraction and communication; ensuring it promotes the highest standards of equality, diversity and inclusion, and engages with audiences in a creative and authentic way.
---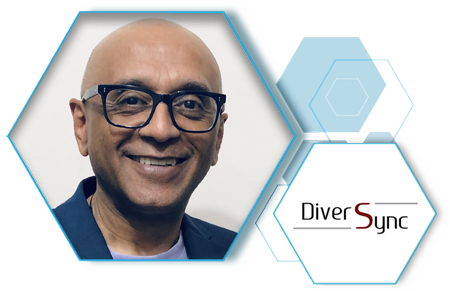 Jiten Patel
Diversync
Jiten is an award-winning EDI strategist, and practitioner, a published author and blogger on matters pertaining to Inclusion through diversity. He has a background in Financial Services and, upon leaving his Diversity and Inclusion role at HSBC, Jiten set up his own company in 2001 and has worked with a vast range of clients from Blue Chip companies all the way through to small local charities.
---
Sandra Pollock OBE, MA
Inclusive Companies Consultancy
"I am honoured and delighted to once again be invited to become an official member of the Inclusive Top 50 UK Employers Judging Panel for 2023/24. The list supports senior leaders in measuring the impact of their decisions around diversity and inclusion within their organisations. For inclusive change to really be effective we need three basic and continuing stages on the journey to be considered objectively: where are we now, what and how do we improve this, and what's been the real impact. It's an honour to remain on the panel in helping UK organisations to measure this."
---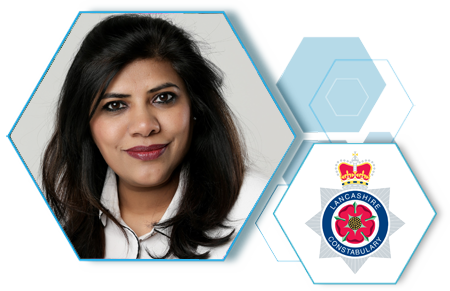 Rozila Kana
Lancashire Constabulary
Rozila has worked for Lancashire Constabulary since 1999.  She has held a number of posts in policing including Diversity Officer where she was instrumental in tackling hate crime, honour crime as well as developing relationships between the police service, key stakeholders and communities.